If you've been following us for a while, you might know that we do an annual review every year. This year, Dan even created a little guide to help you do the same. Something new for us this year is the addition of monthly mini-reviews.We're checking in with our big goals on a monthly basis to stay connected to the reasons we do the things we do. And, we're giving ourselves some time away from the office to do these mini-reviews. One Friday last month, we wandered around Capitol Hill, explored some new places, snapped a few photos, thought through the past month, and dreamed of the coming months.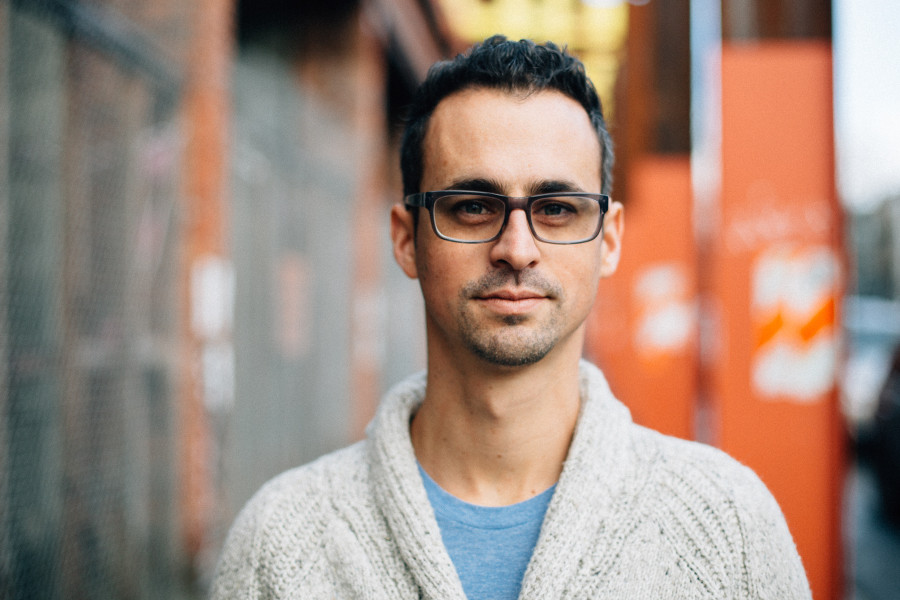 Ok, first of all, we ate lunch at Mamnoon. Have you been there? They had the best baba ganoush this side of the Middle East. Really. We had such a good experience.
Second, we checked out the new Starbucks Reserve Roastery. It felt like a tourist destination, but all in all, was pretty cool.
And third, Glasswing! This gem of a store is attached to Melrose Market and was a delightful combination of home decor, plants, kitchen things, and well-selected clothes for men and women.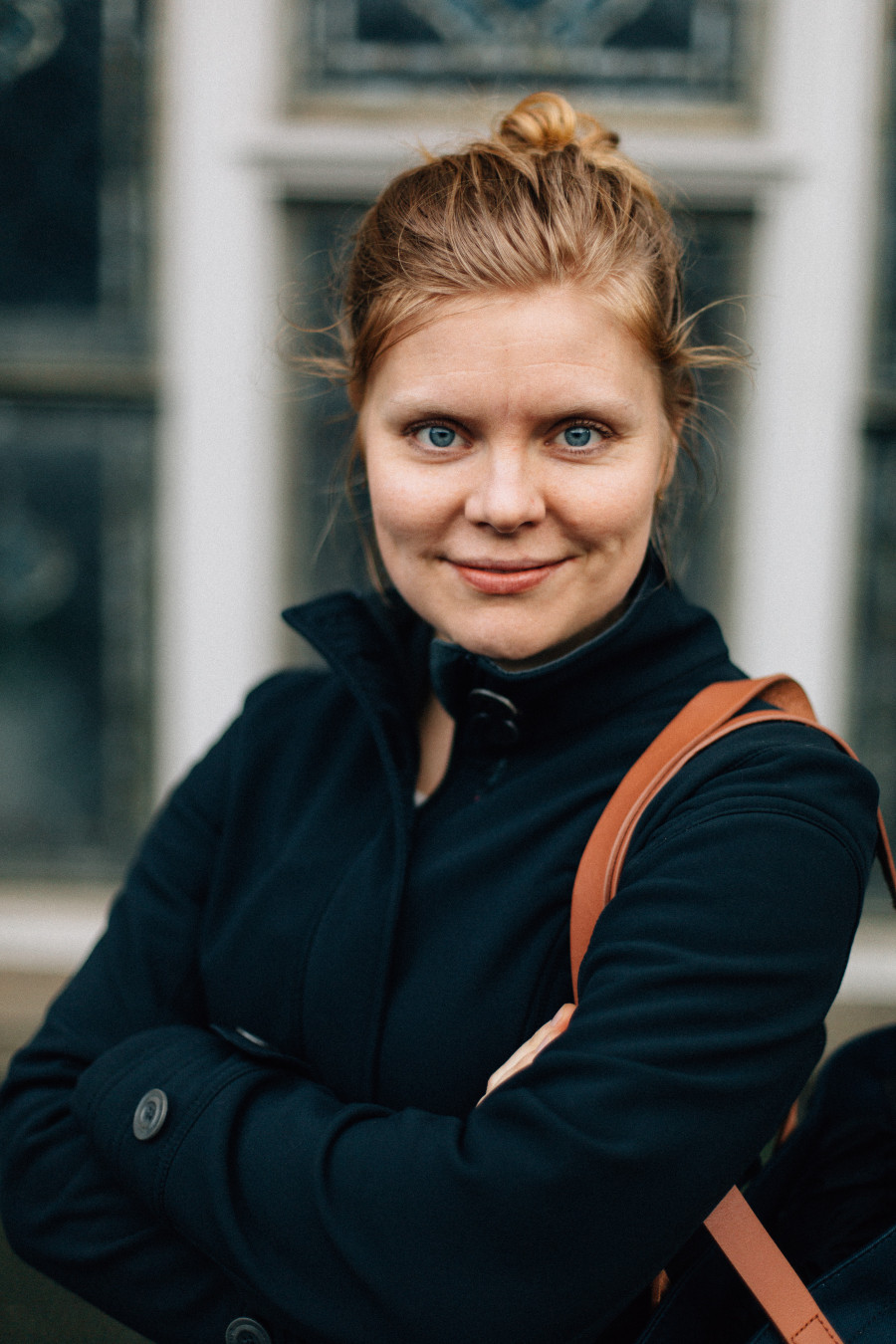 It felt so good to intentionally slow down and reflect on our month. It's so easy to get wrapped up in the daily details and lose track of the big picture. Really, a year is LONG time to go without reflecting on what you've been doing. I think we're really going to like these monthly mini-reviews.
We've got another scheduled soon, so you'll probably get to see some photos of that before long.
In the meantime, here are two ways to connect with us:
1. We still have spots left in our March Madness Headshot event!


Head to the link to read more and to reserve your own spot!
2. We need the next question on our Q&A Blog Series. We've LOVED your questions so far—keep them coming. You can ask us about anything (photography-related or not!).
Happy Monday, everyone! So glad you're here and following along.