Seattle has had the mildest winter of the years that I've lived here. As a person who bike commutes as much as possible, it's been amazing. As a former East Coaster & mid-westerner, I've been missing snow. At this point it feels doubtful that my craving for one good snowstorm will be satiated.
So, a few weekends ago, we took matters into our own hands. Periodically, we actually have a free weekend or at least a free weekend day. When we're able to take advantage of the time off with friends and a good dose of adventuring, it's extra special.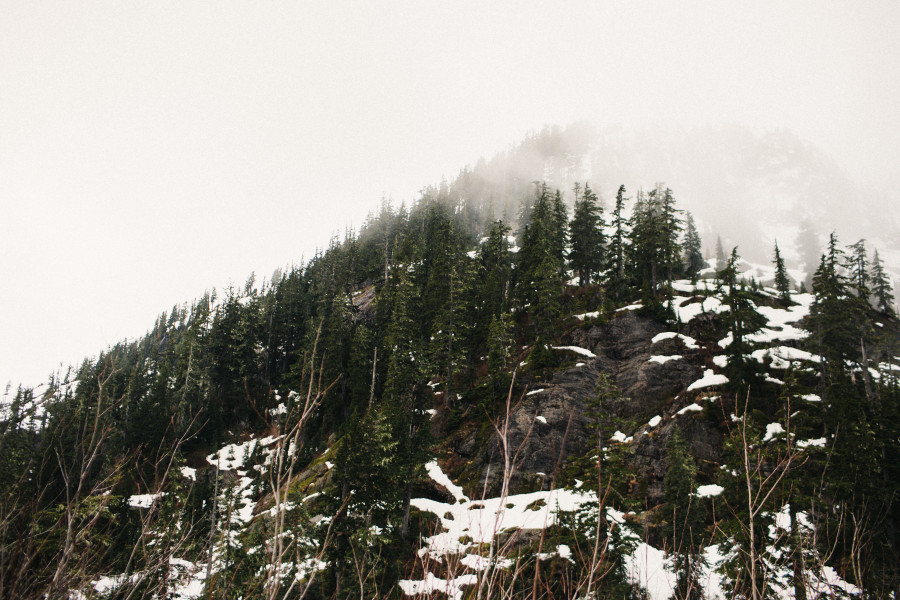 With our dear friends, Dean and Lindy (you might recognize Lindy's name from the pet photos we shot for her a few months ago), we loaded up the dogs and headed on a quest to find snow. And, after 3+ hours of driving, we found it at the Mt. Baker Ski Area.
For being one of the only places to find snow in Washington, it wasn't actually that crazy busy. But, it did feel a bit like what I imagine the Alps in the 50's felt like. People skiing, sledding, or snow-shoeing wherever they felt like it—on established trails or just anywhere on the side of the mountain. The ski-lifts appeared practically unmanned. It was amazing. We hiked around for a while while the dogs wore themselves out, rolling, jumping, barking.
(Why do dogs LOVE snow so much?)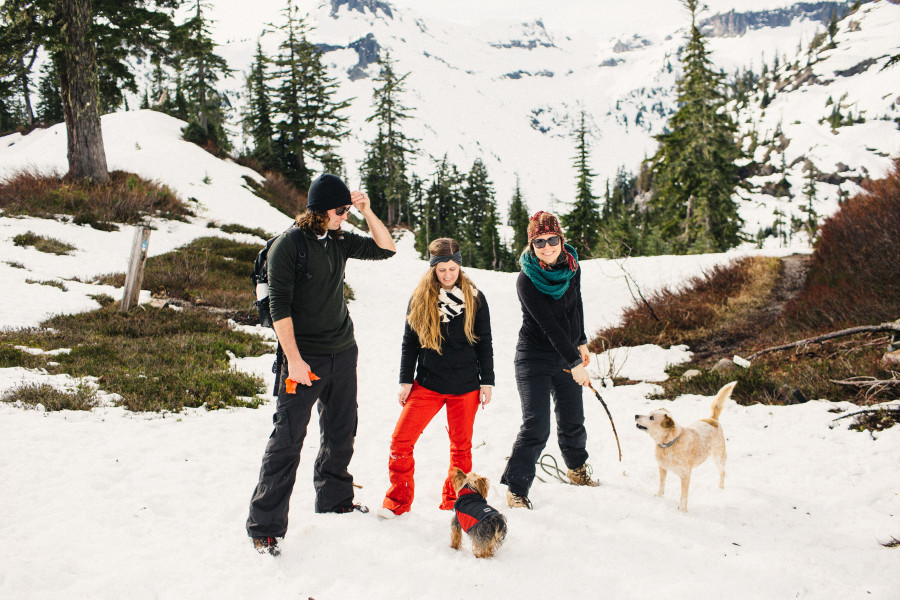 Here are some photos from our time in the snow!
If you hurry up there, maybe there'll still be some snow left for you! Sorry, though, we ate all the doughnuts.