Remember Glamour Shots? At the mall? The "beauty" of a glamour shot is that you never really look like you do in real life.
You're glamourous.
Which is great fun.
At 13.
The chances are that you're more likely to need a headshot in real life, not a glamour shot. And there is a big difference between the two. A good headshot will look like you, will show off the best side of the real you.
So, here are a few thoughts to help you actually look like yourself in a headshot.
1. Environment matters.
If you work inside and usually choose to spend your free time inside, don't head to the great outdoors for your headshot. Find an environment that looks like a place you'd actually spend time.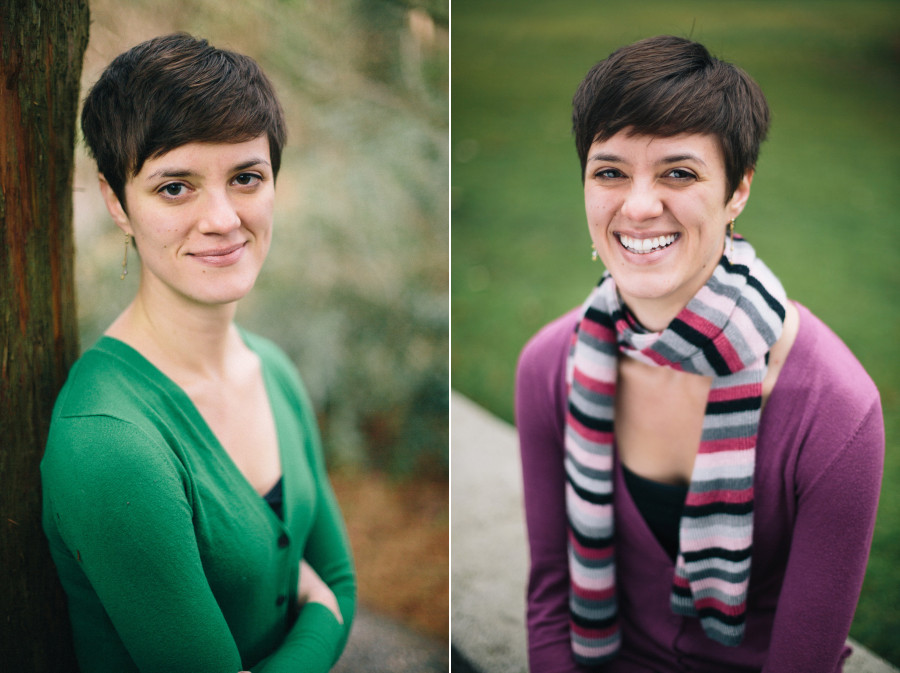 2. Wardrobe matters.
Choose clothes that look like you. This may seem like a no-brainer, but often we get caught up in trying to achieve a certain look and lose our own style. Now, if you spend most days in a hoodie and sweats, it might be smart to choose a different outfit for your headshot. But, don't swing all the way to a suit and tie. Find a middle ground that feels comfortable, but conveys the look you need from your headshots. Recruit help from friends (or even professionals!) if you need it.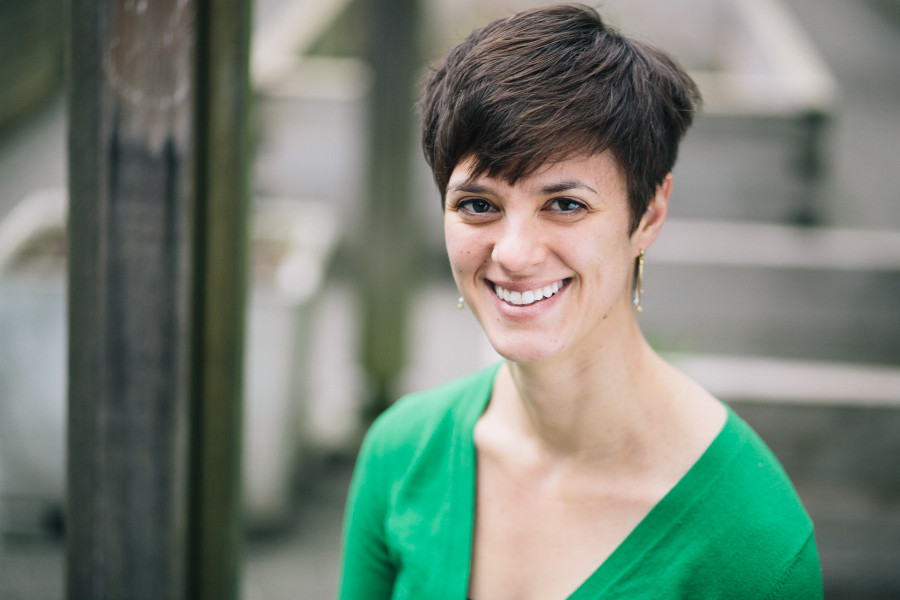 3. Keep your headshots fresh.
You don't look like you did 10 years ago. You've cut your hair. You've lost weight. And, your nose and ears never stop growing (isn't that crazy?). Current headshots can go a long way in helping your website reflect you or in helping new customers get a sense of who you are.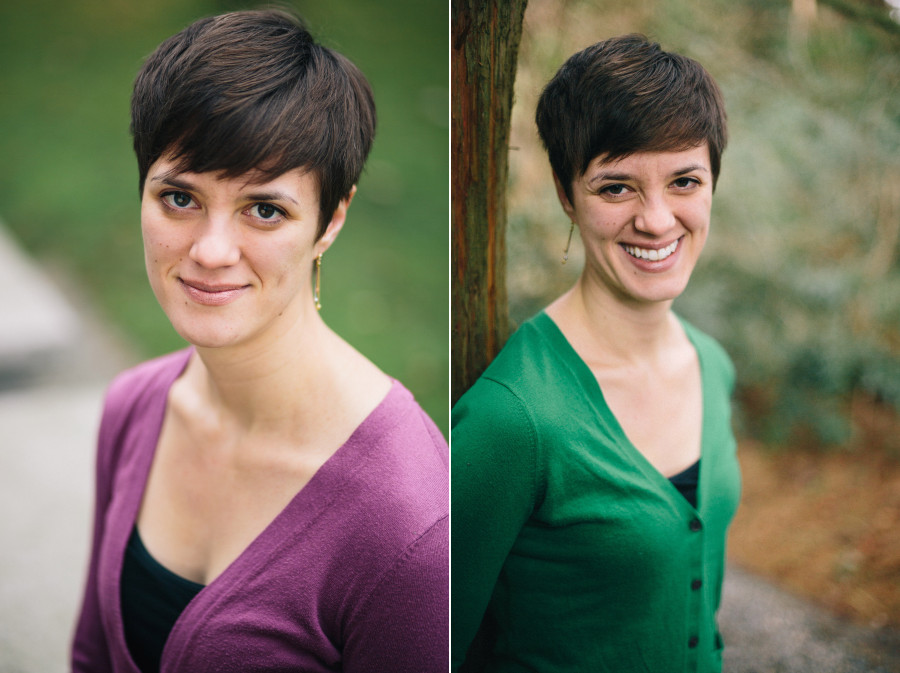 We think Christine is a perfect example of someone who has let her personality show through in her headshots. Isn't she lovely? No glamour shots needed here. She's the real deal.