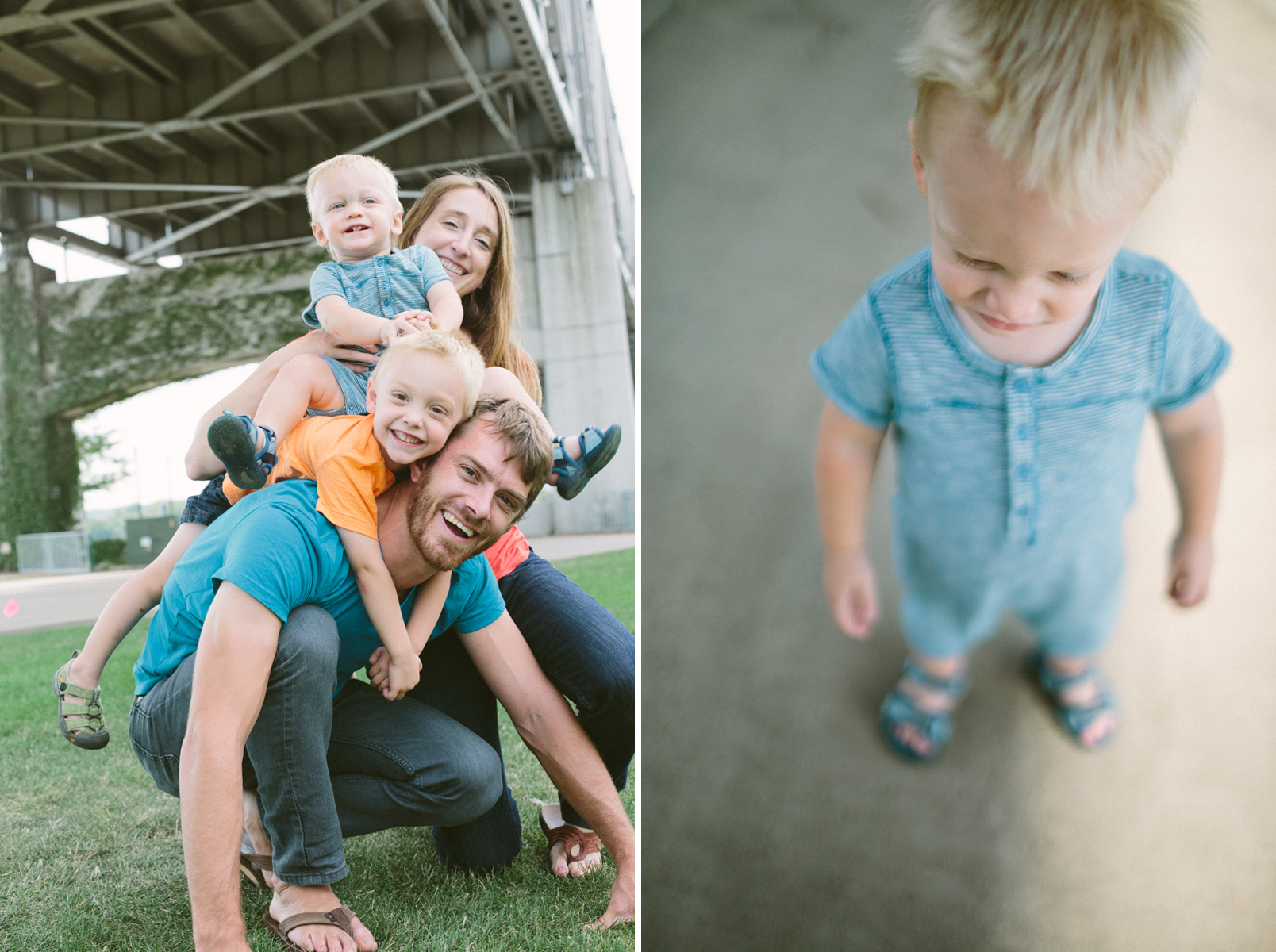 If you're like us, you're just starting to catch the first hints of the upcoming holiday season. If that also bring holiday cards to your mind, you're just in time for a mini session.
We've got a limited number of shoots available in the following locations:
Ballard
November 2 at the Ballard Locks and Botanical Gardens
Queen Anne
November 9 at Kinnear Park
Mini Sessions are 45 minute shoots that give everything you need for getting that card out! They start at $250 and give you a number of customization options. Fill out the form below to reserve your spot today!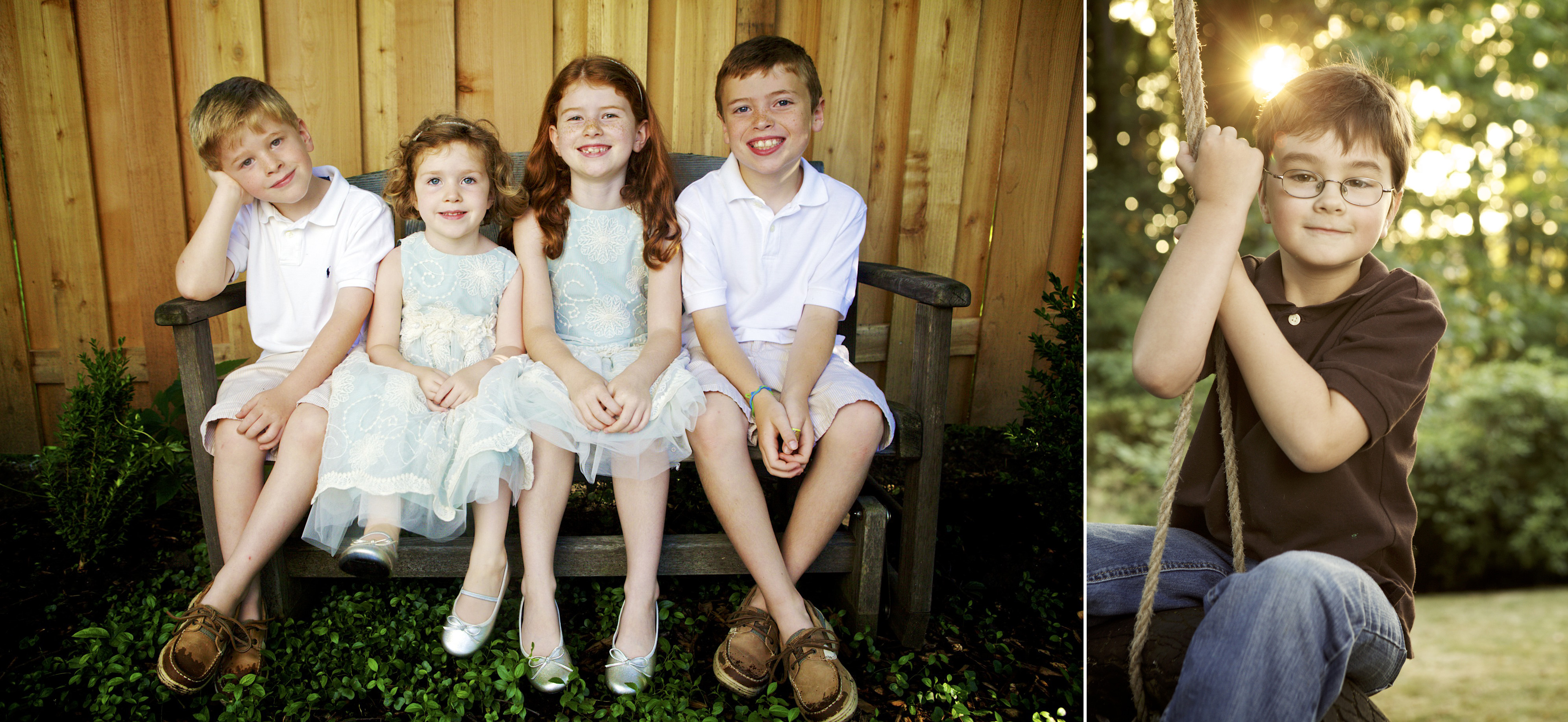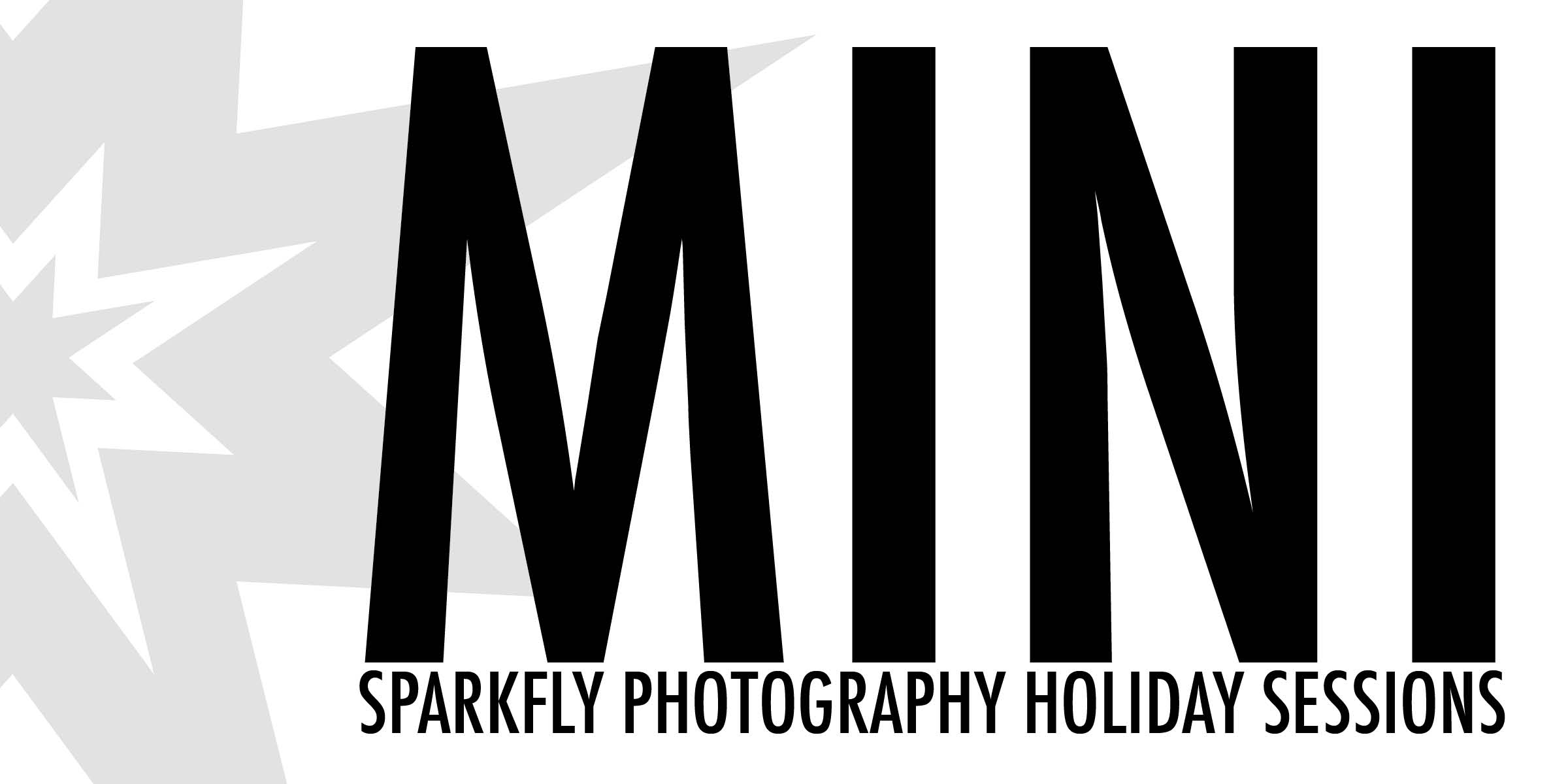 Fill out this form to reserve your spot!
Error: Contact form not found.