Green Lake in the fall is so beautiful and these Green Lake family photos are just quintessentially fall. Seattle may not have a long fall, but it does it beautifully.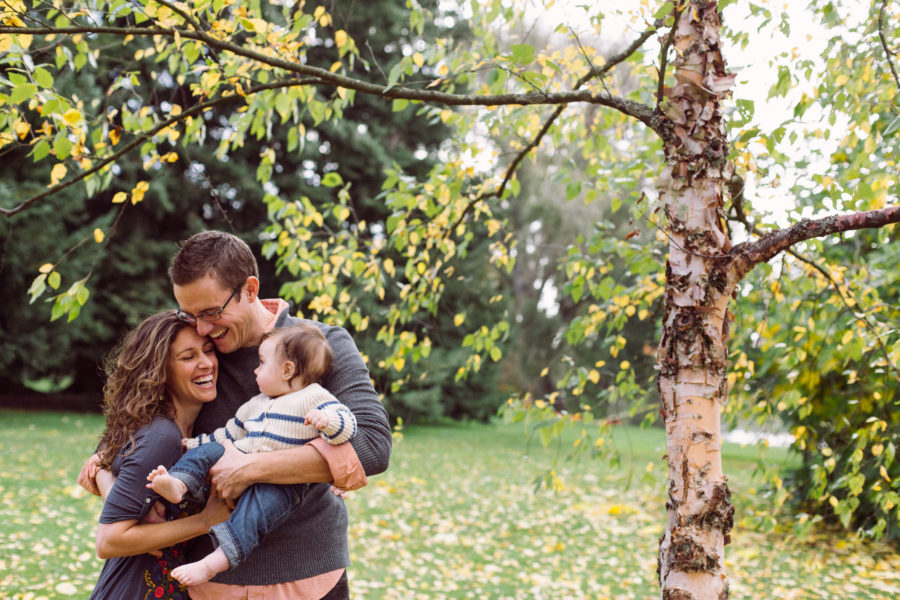 We took these photos last fall and just never blogged them because our fall got crazy with the birth of our son (among other things!). I was delighted to stumble upon them this week and am so excited to share them.
If you've been following our blog for a while, you might recognize Scott and Rebecca from their maternity shoot. We just love doing combination maternity and baby shoots. It's so fun to be a part of the anticipation and then to meet the little human a few months later.
Micah was a trooper for this shoot and we just had the best time capturing their family together. I think you'll love these as well.
Enjoy these Green Lake family photos!