I was introduced to photography at an early age, somewhere around 10 years old. I had a neighbor who built a dark room on the side of his garage in which he taught a handful of the neighborhood kids to develop and print black and white film.
I'll never forget that dark room and the magic of shooting and printing that I first experienced there.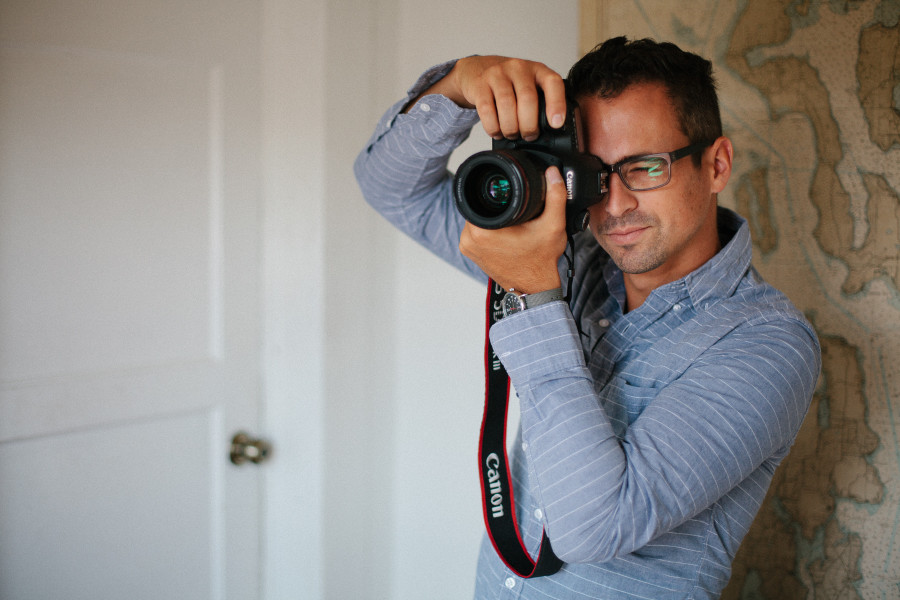 In a box somewhere there's an 8×10 photo of my friend's pet iguana — the perfect subject material for a 10 year old and one of the first images that I took, developed, and printed there. She looked regal and lizardly in her terrarium— as if she was the queen of the reptiles.
At the time I didn't know much about light, exposure, iso, f/stops, depth of field and bokeh, and the difference between one kind of lens and another (let alone things like the inverse square law). I just took pictures. Some didn't turn out. Others did.
You don't have to know all of that to love photography and make some great images.
But you have to know some of that to feel comfortable and competent using the gear you have and to get the shots you want. You have to know even more to consistently get the images that you want to create.
After studying photography for a while in college and after 10 years of trying, failing, and then trying again until I figured things out, I have a solid understanding of all the technical aspects of what your camera can do and how it does it.
And I want to teach you.
Maybe it's because of the struggle I went through to learn (did I mention how I learned much of this the hard way?). Or maybe it's because I just like sharing. Regardless, I am going to teach you how to understand your gear and start making the kinds of images that you dream of making.
Introducing Getting Off Auto, an interactive camera workshop to help you move from auto to mastery.


Details:
Part 1: Sept. 9 & 16 from 7-9pm, $60
in Crown Hill (8543 15th Ave NW)
Part 2: Coming this winter
The only workshop prerequisite is that you need to own or have access to a camera that has an option for manual controls.
Not sure if your camera qualifies? Shoot us an email!
[symple_callout button_text="Register Now" button_color="gray" button_url="https://squareup.com/market/sparkfly-photography/getting-off-auto-registration"]Getting Off Auto, Part 1 Registration[/symple_callout]