Seattle has some truly amazing businesses, full of brilliant, talented people and creative products. Maybe I'm biased, but I really think it's true. We've been privileged to partner with some really great businesses.
Take Katharine of Telaio. She's currently in Cambodia leading a sewing workshop to empower women. Amazing.
Or, Alexandra of the-best-macarons-you'll-ever-taste. She's got a kickstarter going right now for some repairs to her side-kick Volkswagen Gertrude.
And, today's feature:
Fremont Brewing Company
This micro-brewery is just doing so many things right. They've got great beer, great ambiance in their taproom, and really lovely people working for them.
We did this shoot a few months ago when they were in the middle of a website revision. We love seeing our photos in action on their site. Check them out here or there (or both, I suppose!).
Keep looking all the way to the bottom if you want to see photos of the warehouse. It's kind of amazing!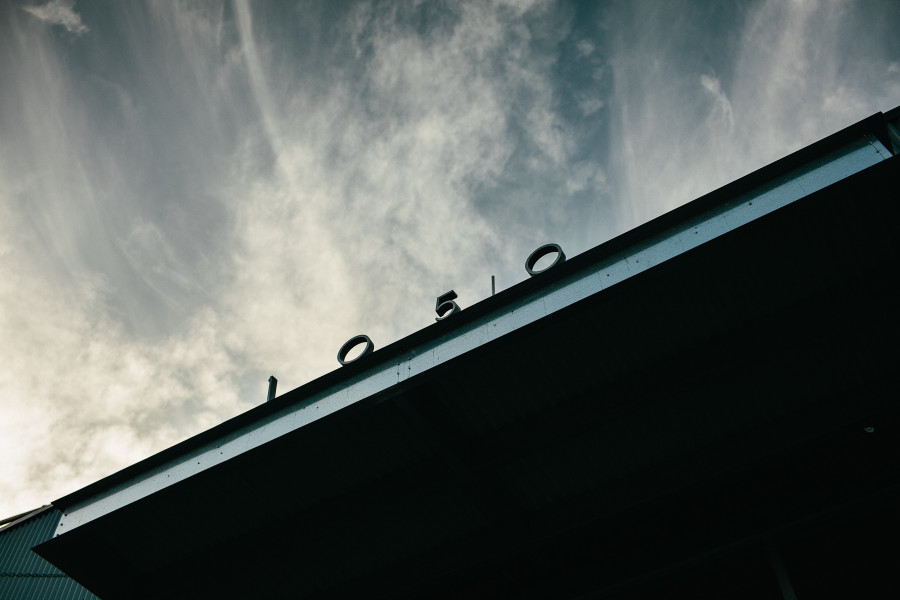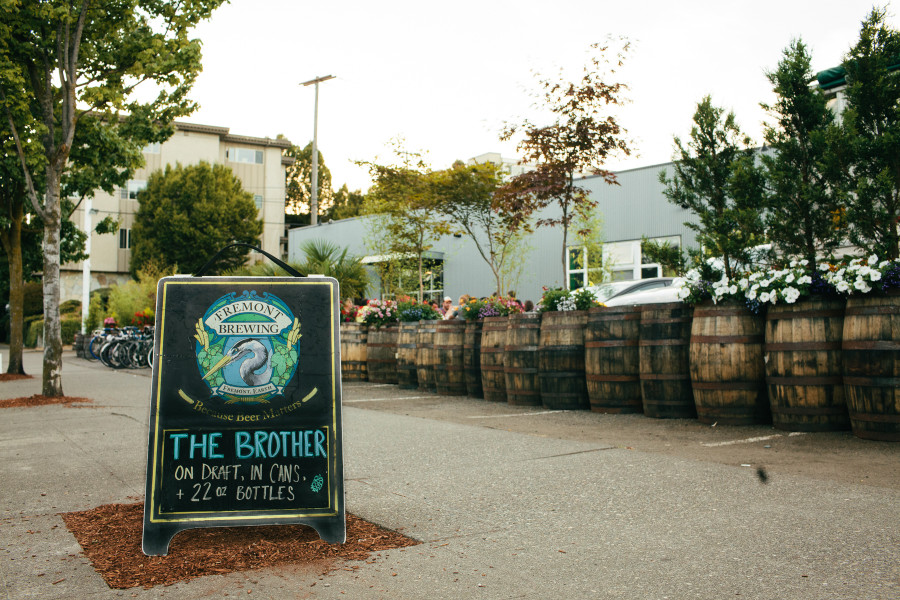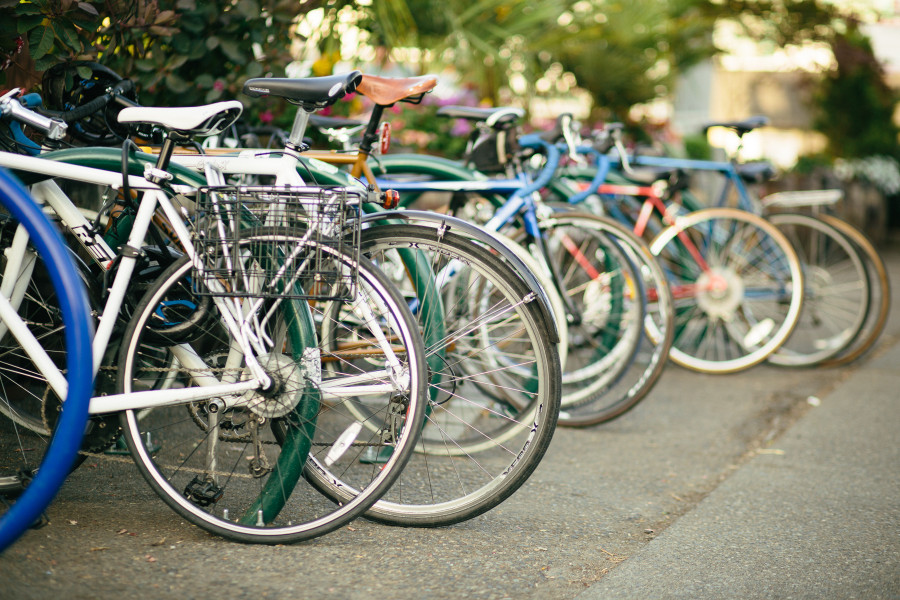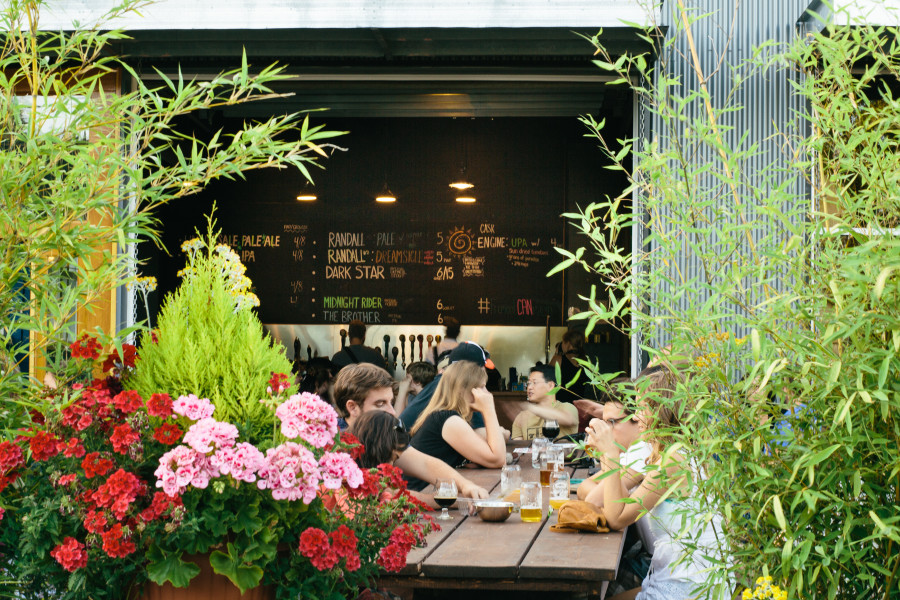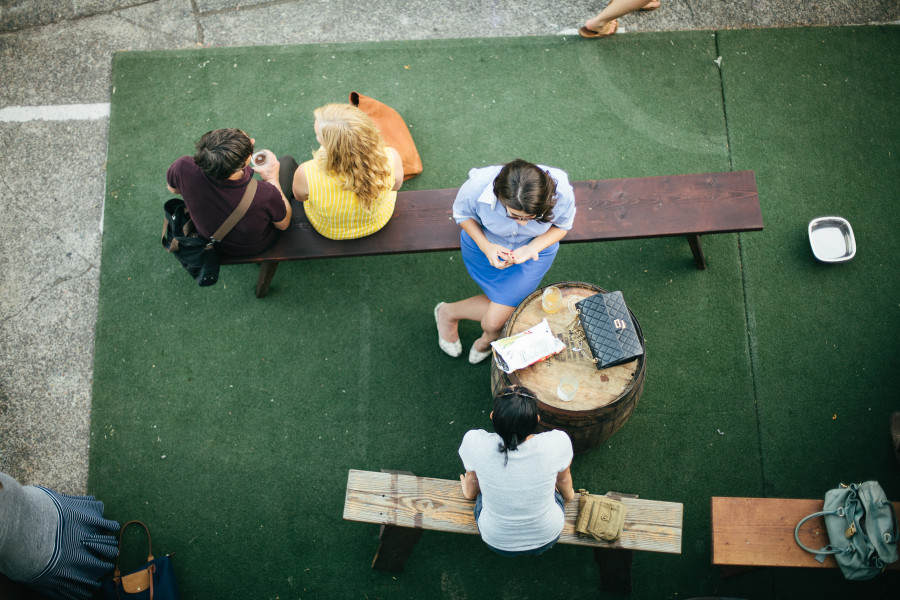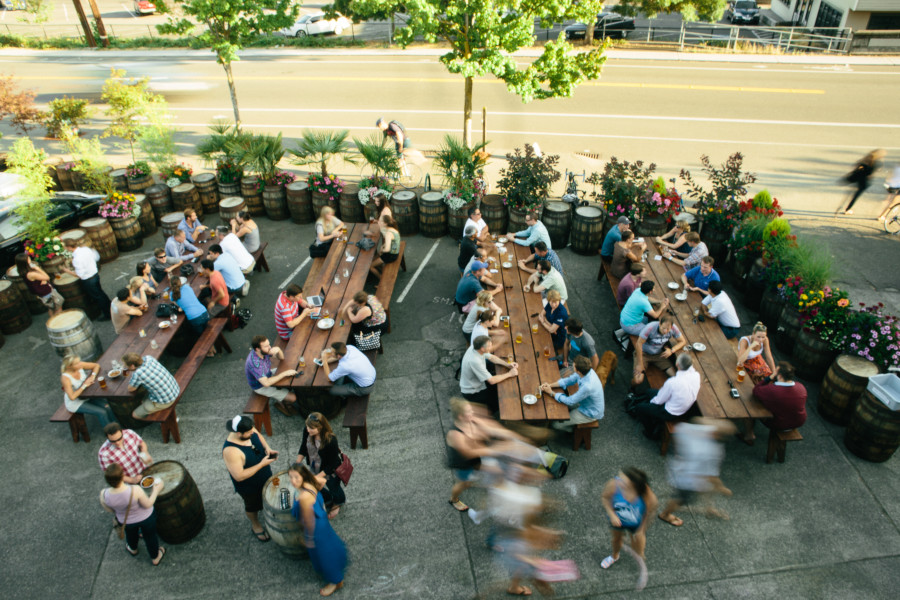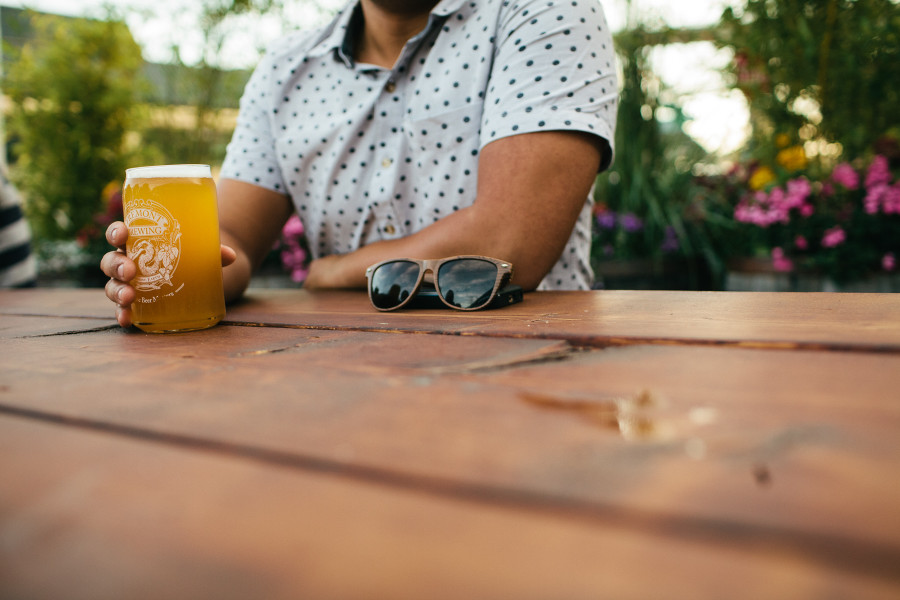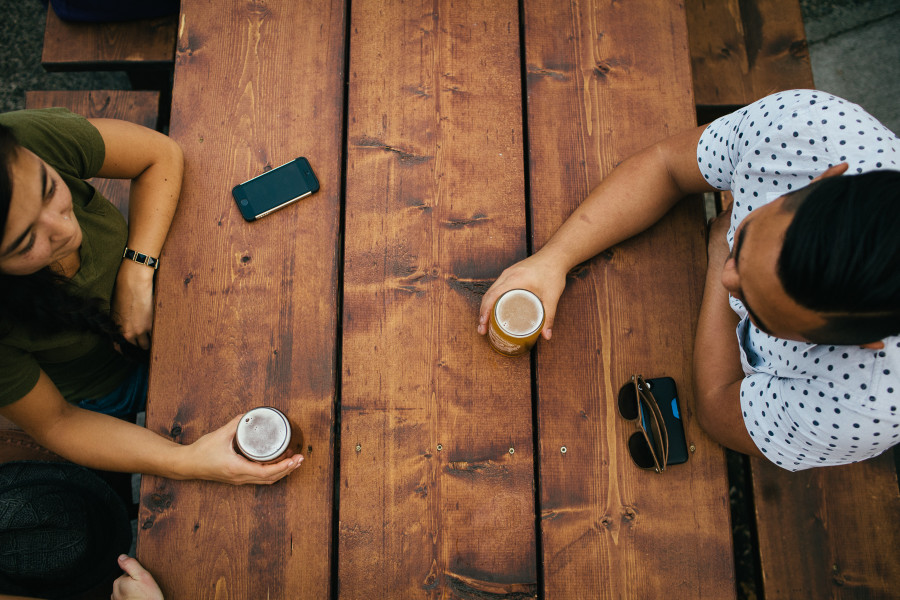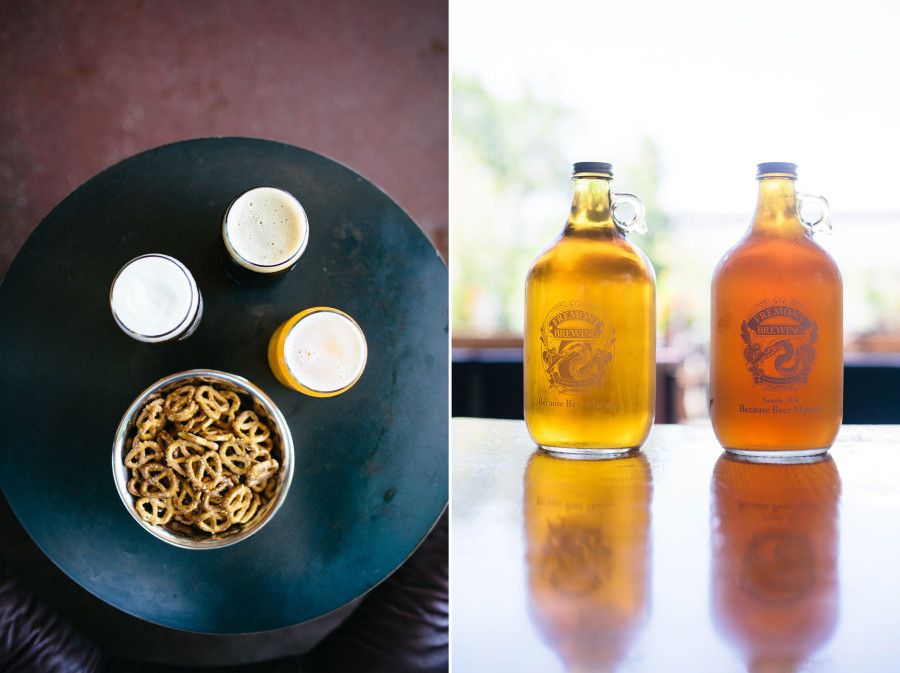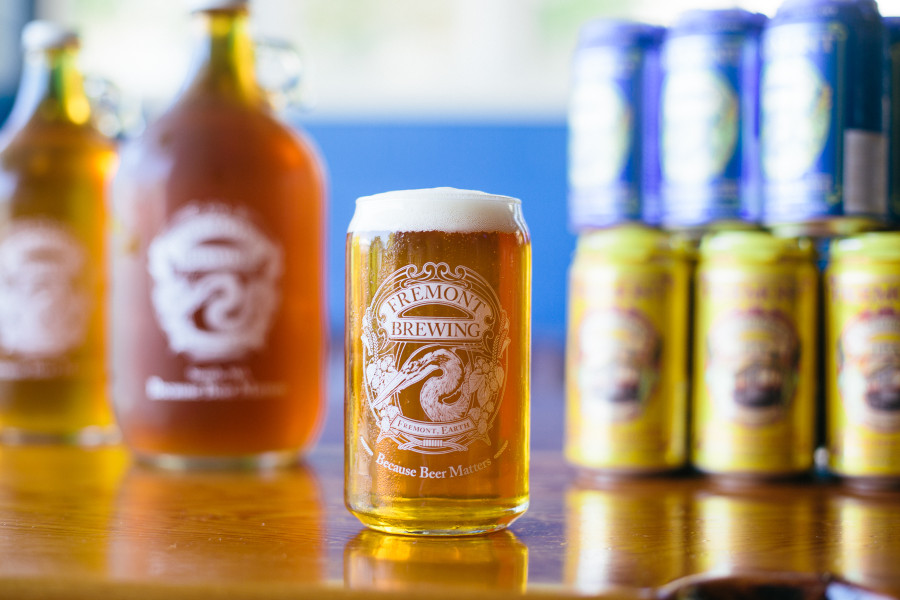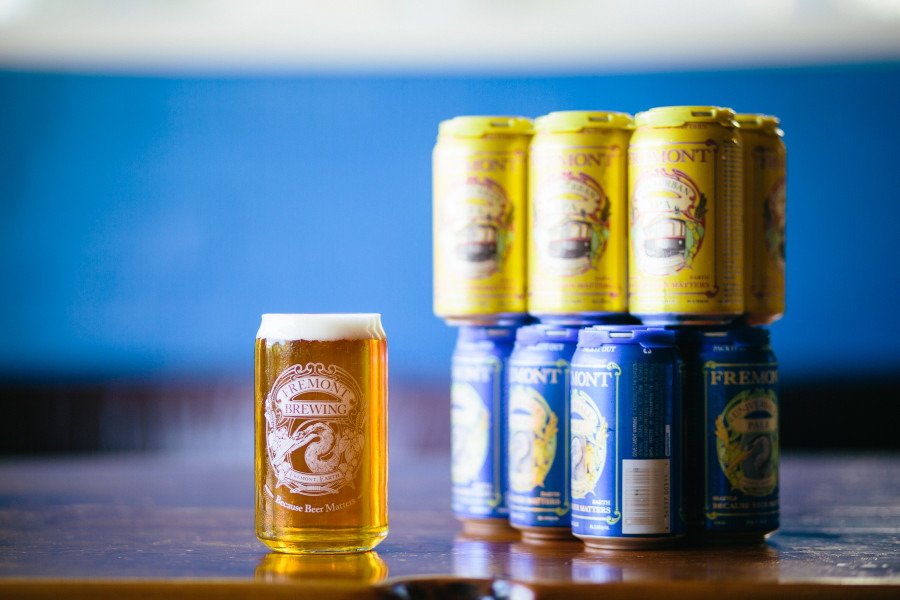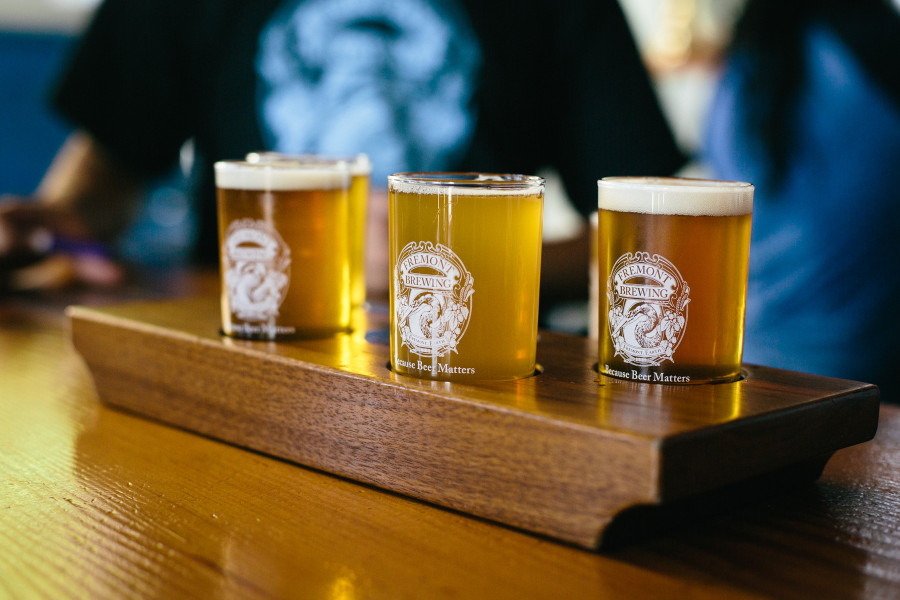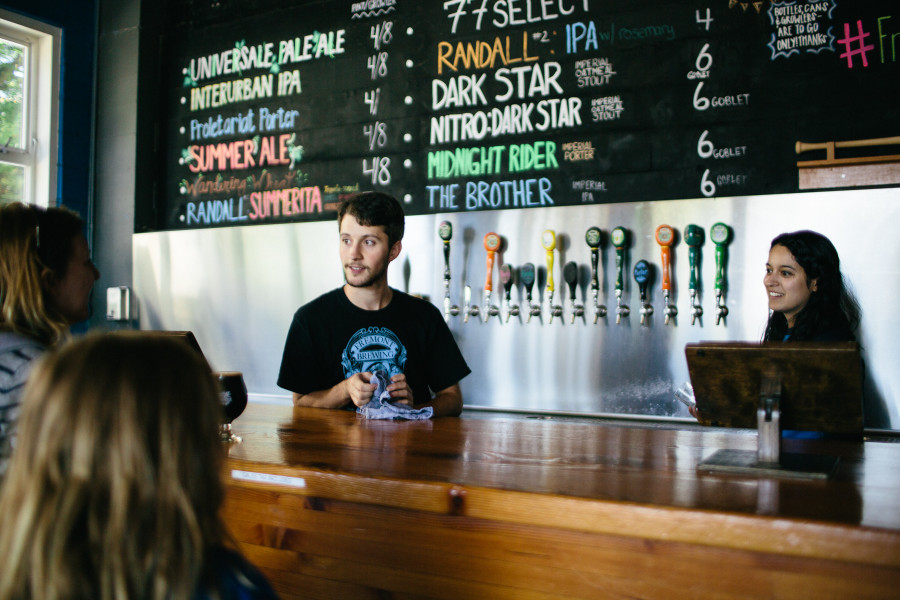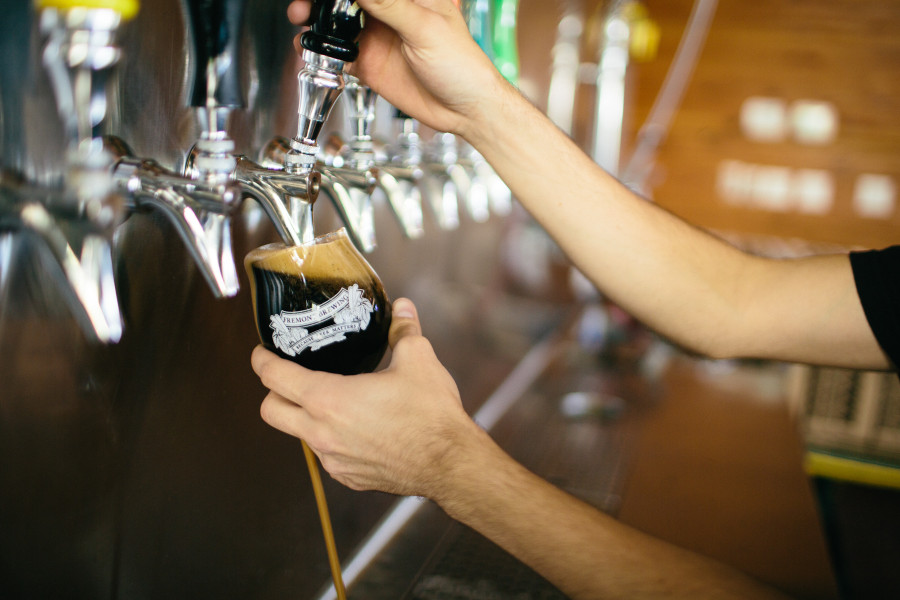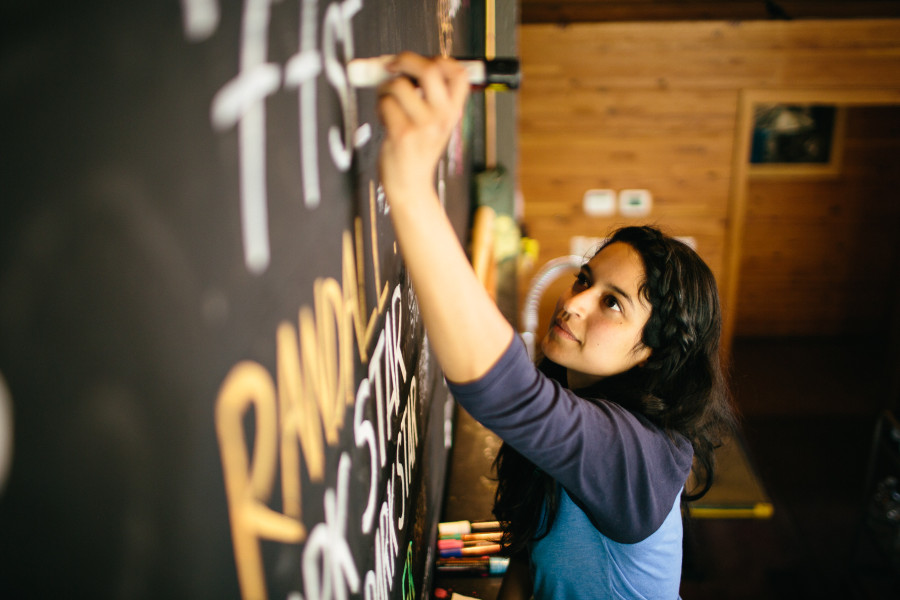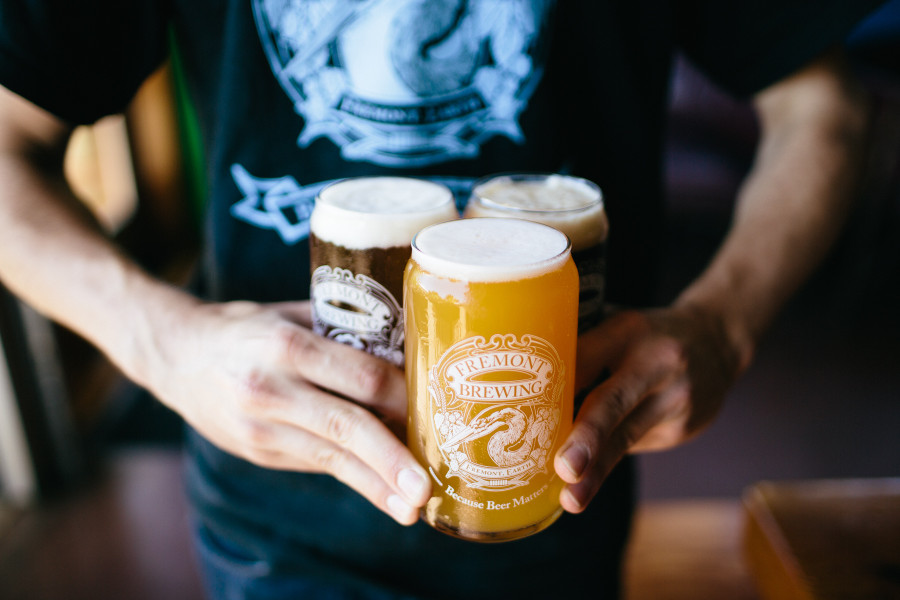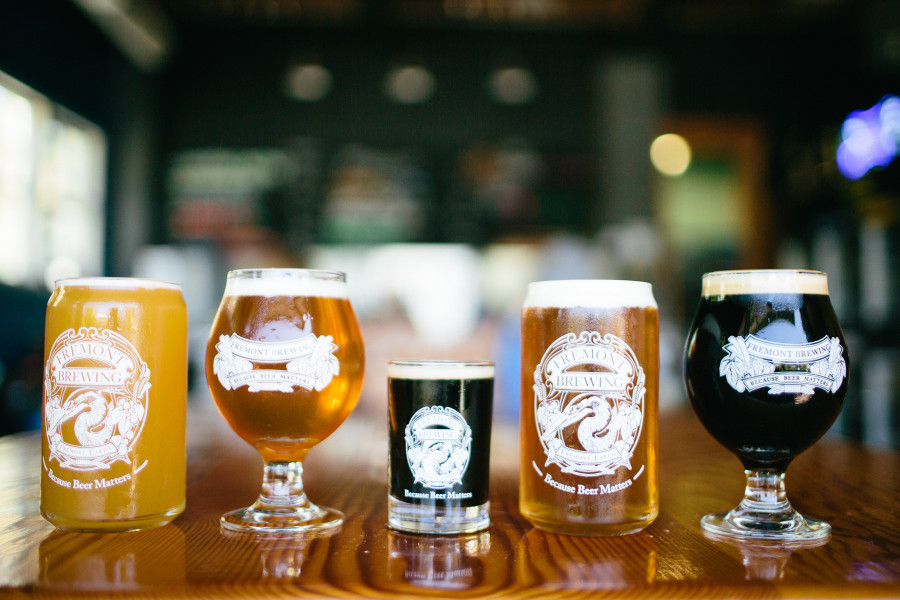 And now a behind-the-scenes look at the warehouse…