Sometimes family photography is just so fun. This photo shoot with Sarah and her kiddos was one such shoot. Despite a recent playground injury and an unexpectedly cold morning, the kids were great sports and they played, cuddled, laughed, and helped make the shoot fun.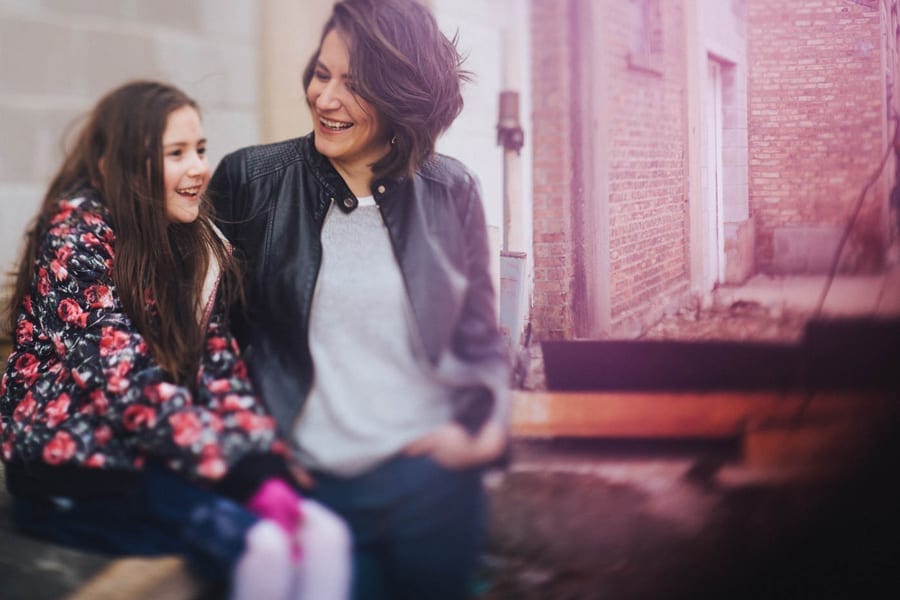 Sarah is an old college friend and we connected to take these photos on a recent trip to Chicagoland. She suggested this spot in downtown Aurora and we just love how they turned out. Never underestimate a mostly-abandoned back alley.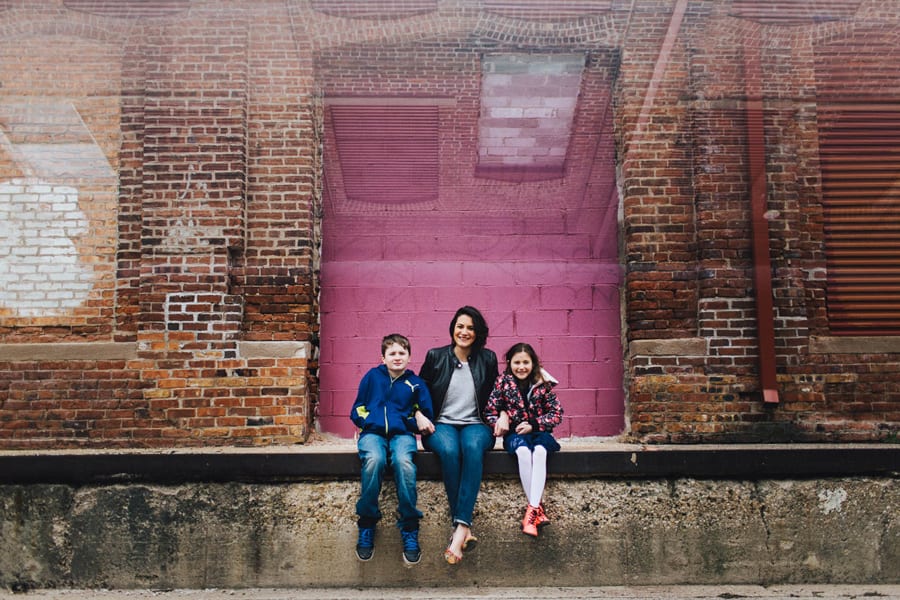 While we love so many types of photography, we often come back to family photography as just one of the types of shoot we never want to let go of. It's an honor and treat to help capture the fleeting years of childhood and family life.
Check out the family photography below!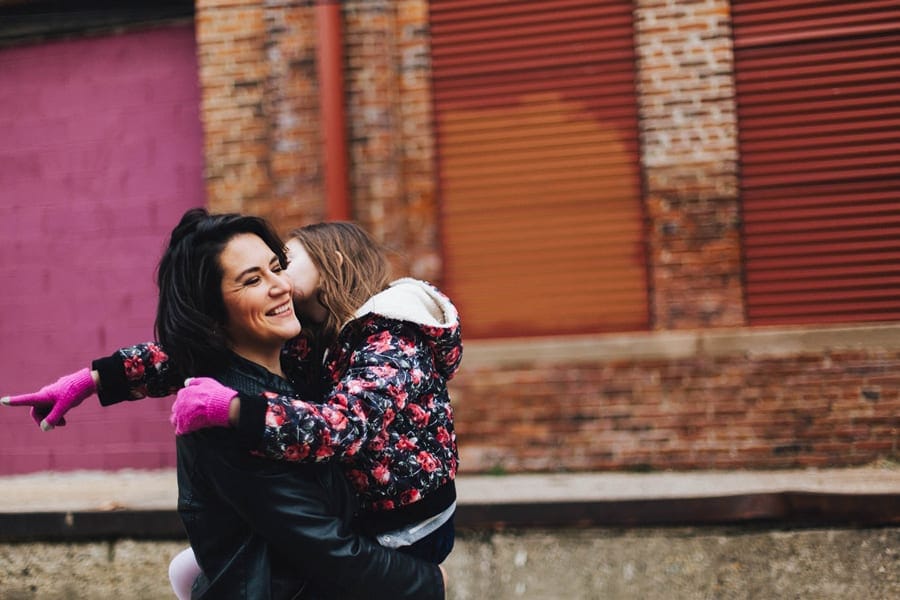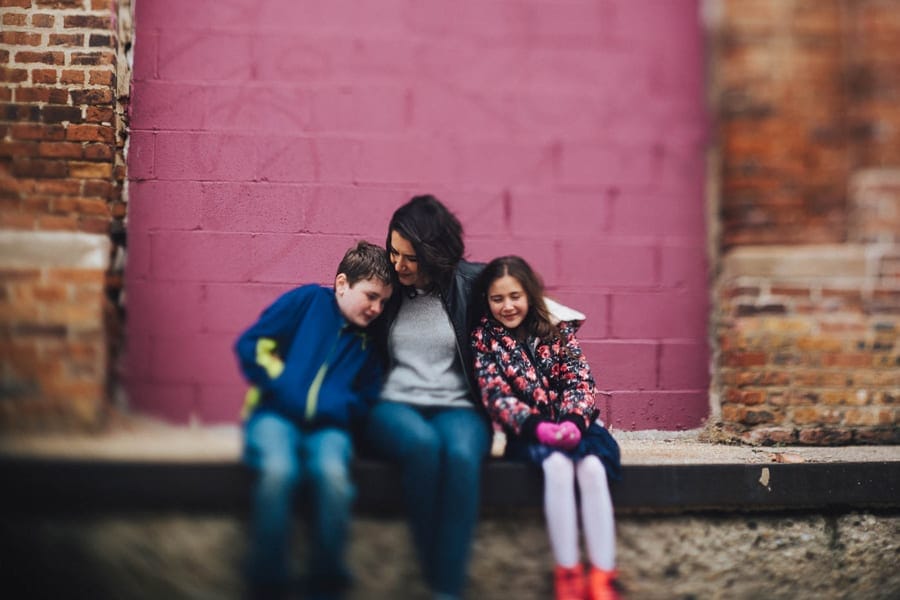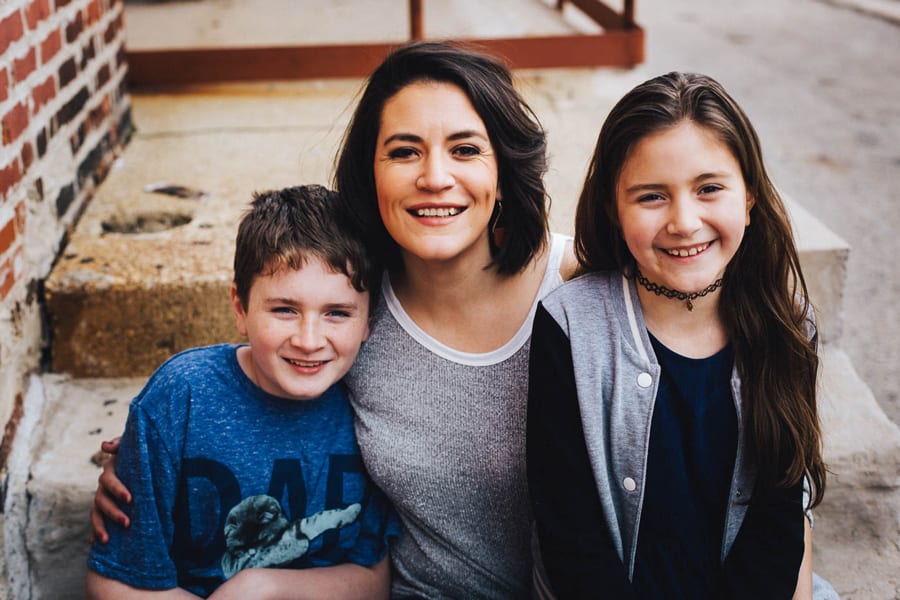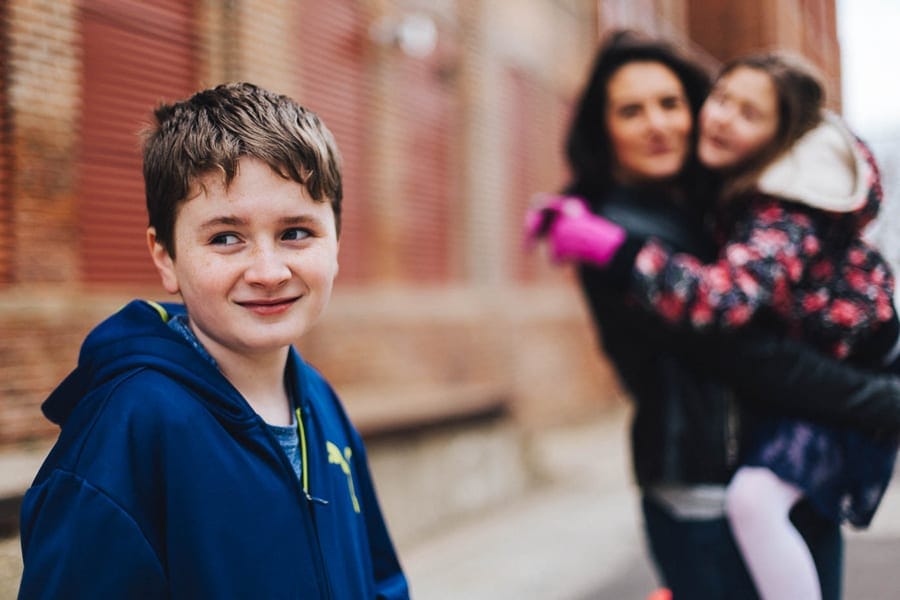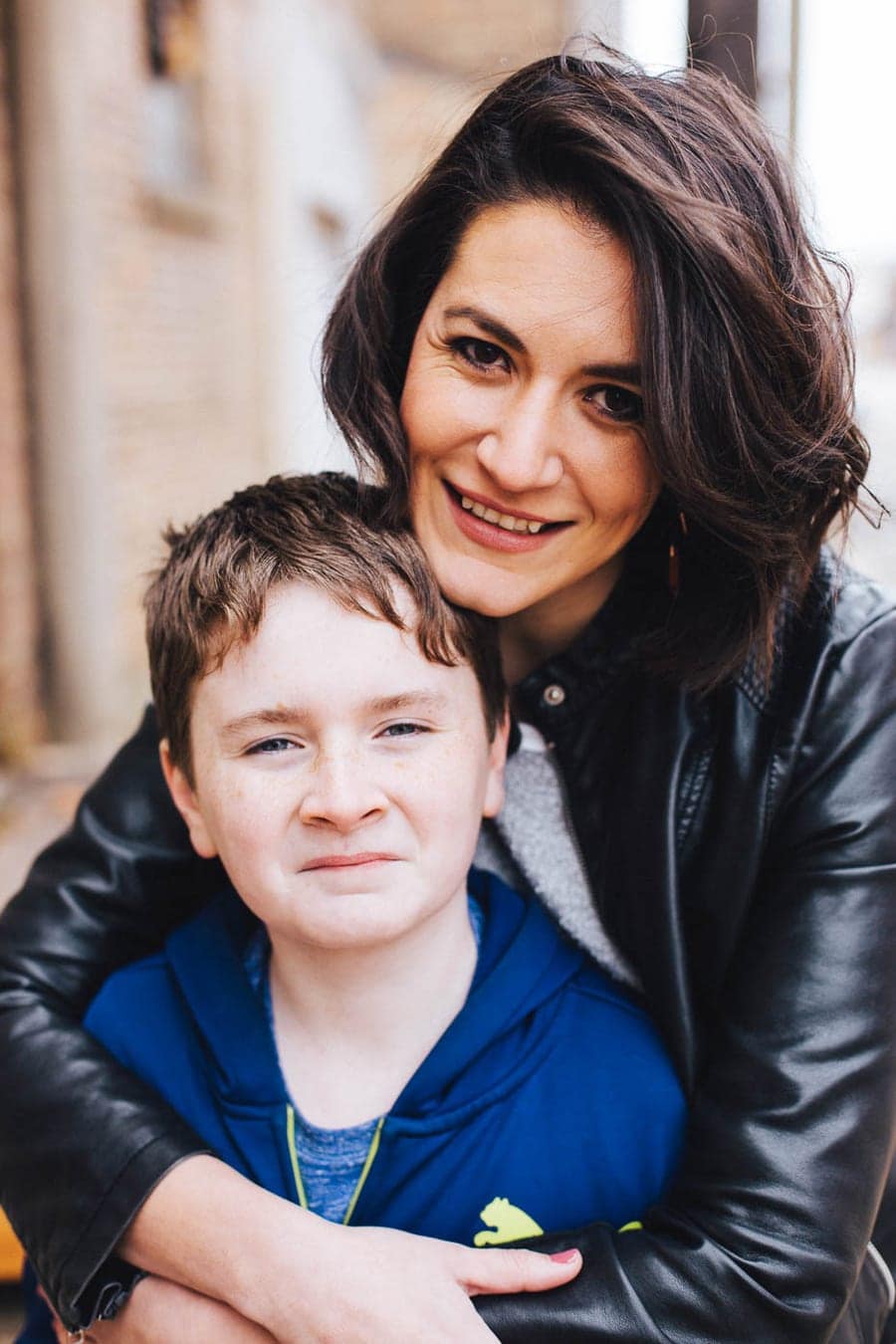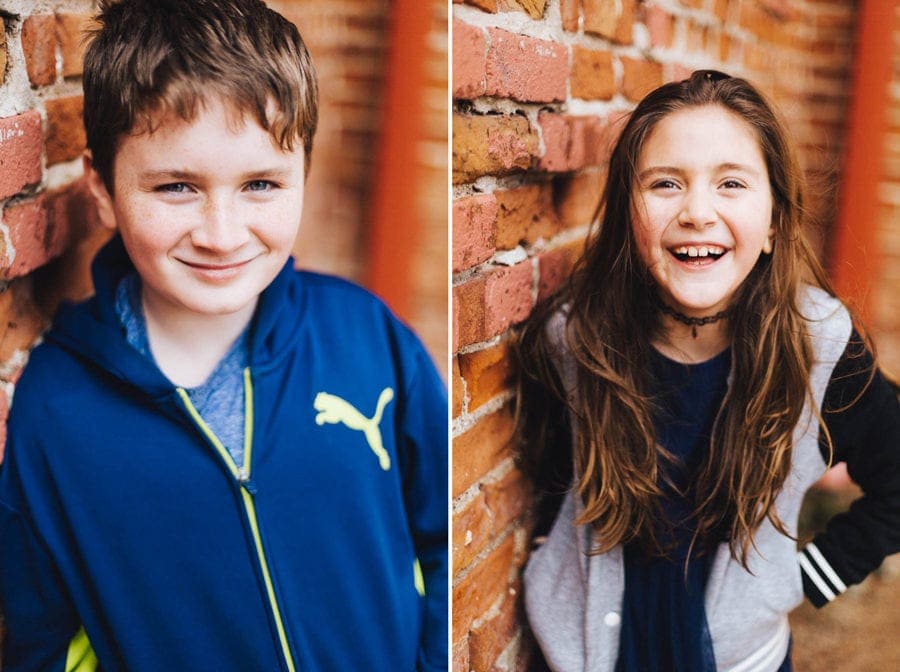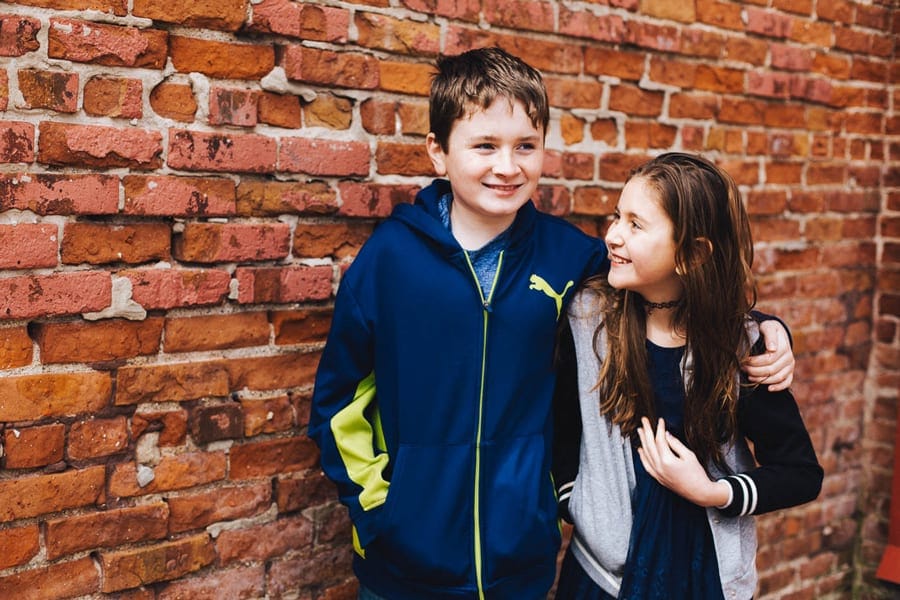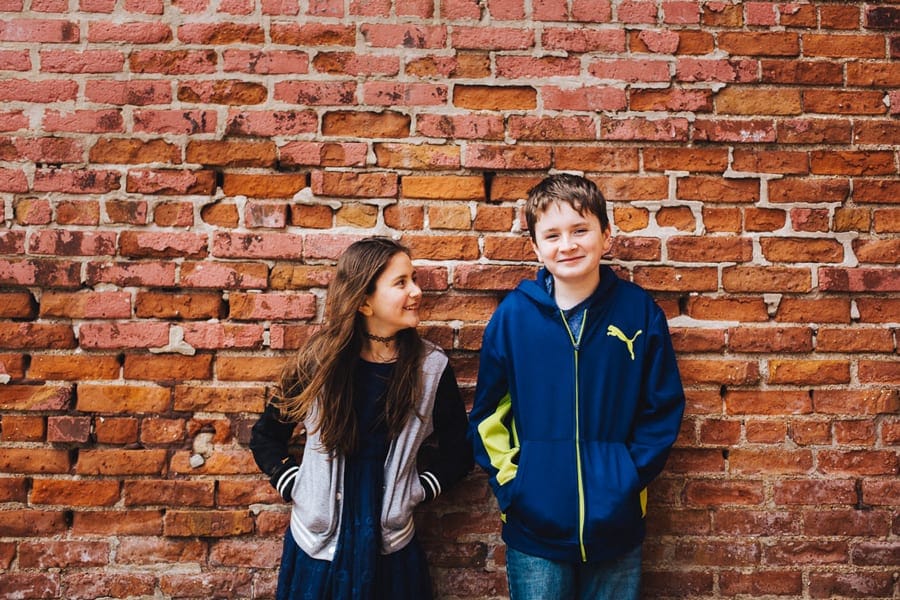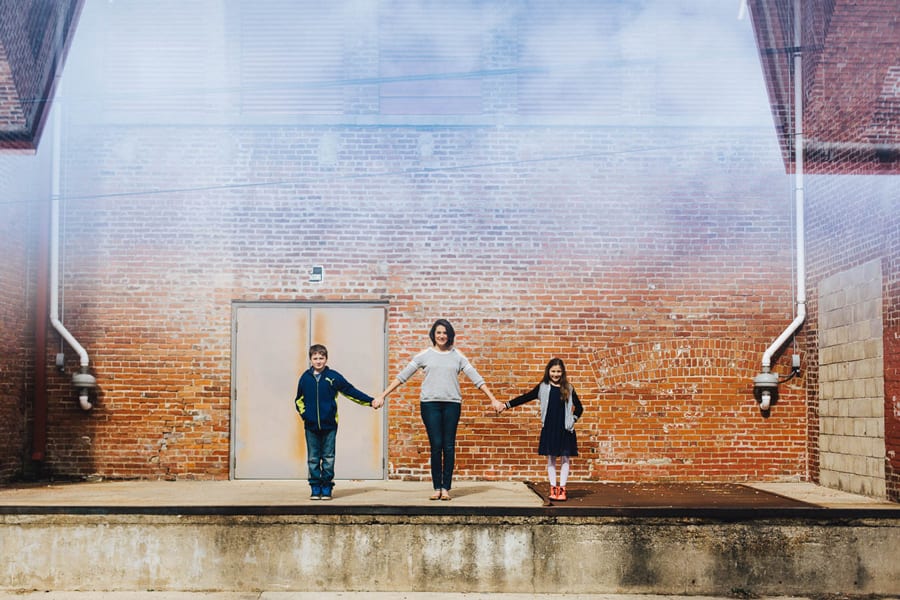 P.S. You'll see more of Sarah on the blog soon. Get excited for some seriously beautiful headshots.