These two amazing people.
They're so good. So, so good.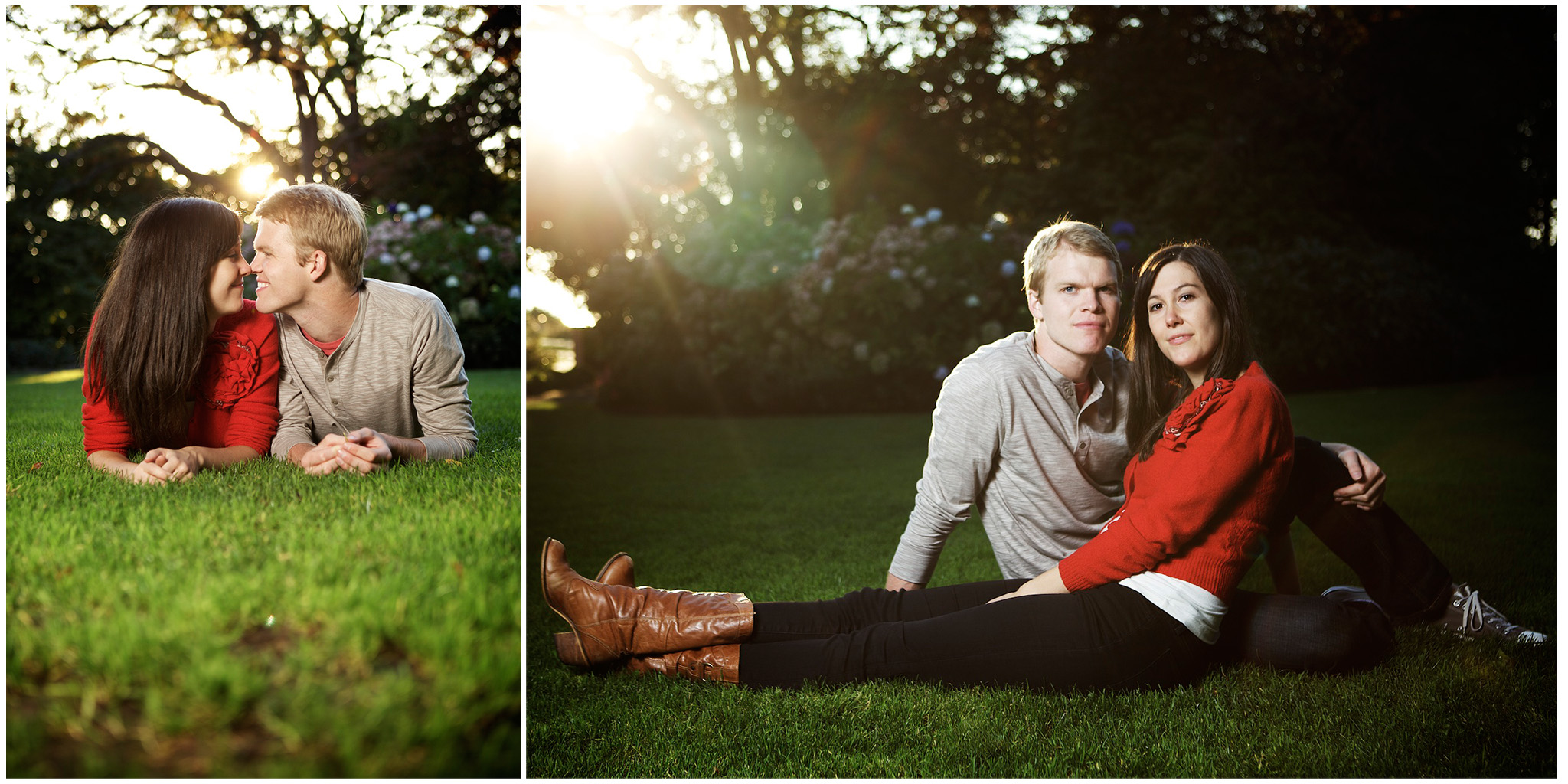 We've known Jordan and Scott for a while. In fact, Scott was one of the first people we met when we moved to Seattle a couple long years ago (so much has happened since then!). Though they've known us as friends, they haven't known us as photographers until recently. Their engagement shoot took place on a lovely fall afternoon a few months ago. There's so much life in these pictures. And they say so much about these two that I will just let them speak for themselves.
Almost… there's just one more thing I want to say about these two: I love the way they stay in sync with one another. There is a strong sense of collaboration, care, and play between them that is just a blast to be around.
The four of us just sat down last week over coffee and fresh pretzels at the Dutch Bike Shop to finalize some details about the wedding. It's going to be great. We'll be heading to the gigantic state of Texas for the big day, and I cannot wait! (I could use some texas warmth right about now!)
For now, check these two out and give them some love below.