It's rare that we don't have a good time on a family photo shoot. But sometimes the fun just explodes from the photos. This Ballard family photo shoot is one such example. These girls were adventurous and full of life and it was easy to get the whole family laughing and playing together. The result is this colorful, playful set of pictures and some great new memories.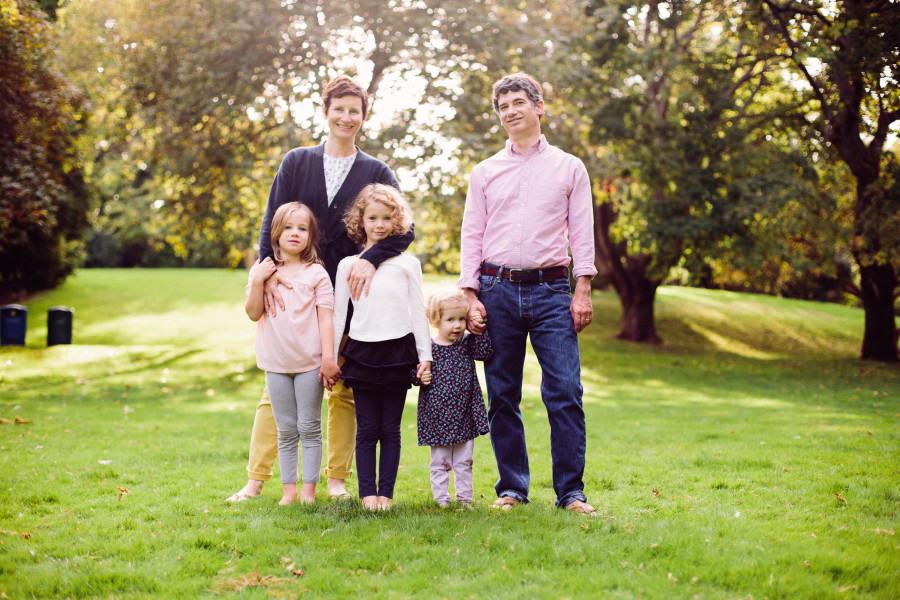 If you like what you see, give us a shout out in the comments.
Enjoy this fun-filled Ballard Family Photo Shoot!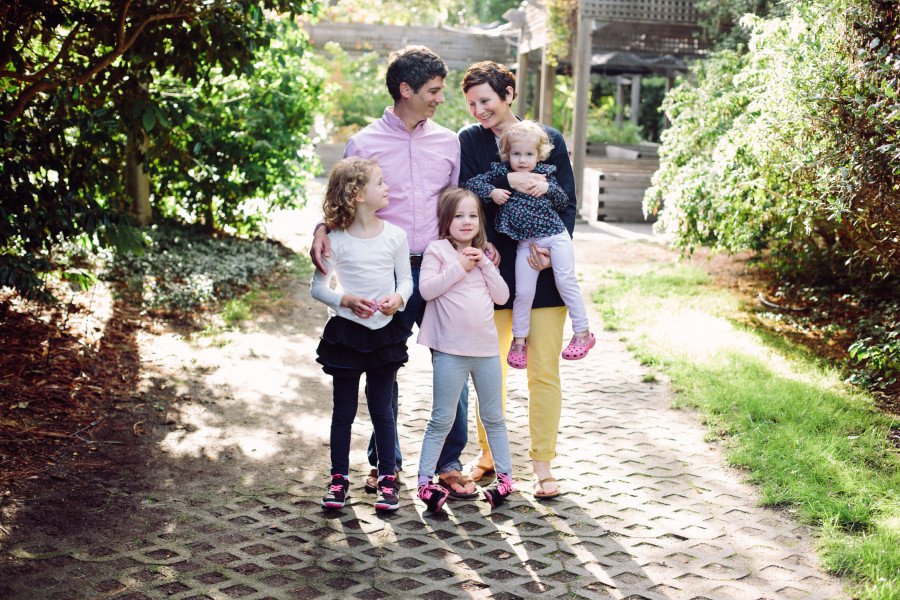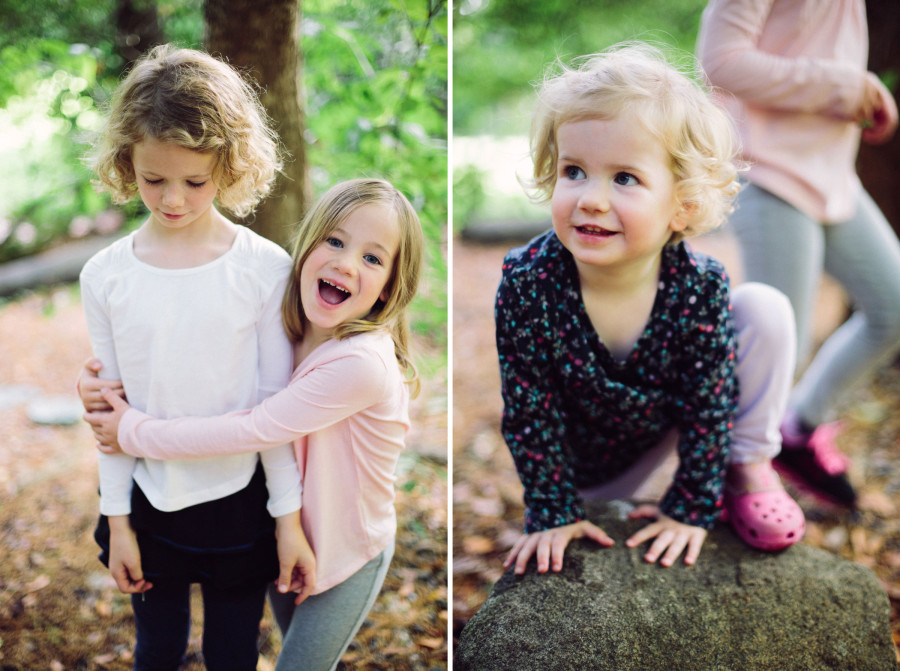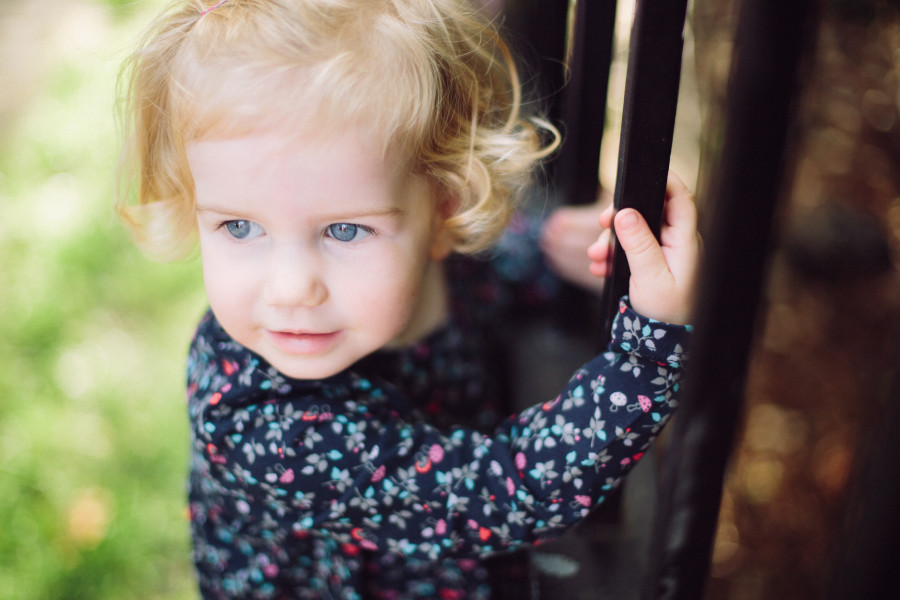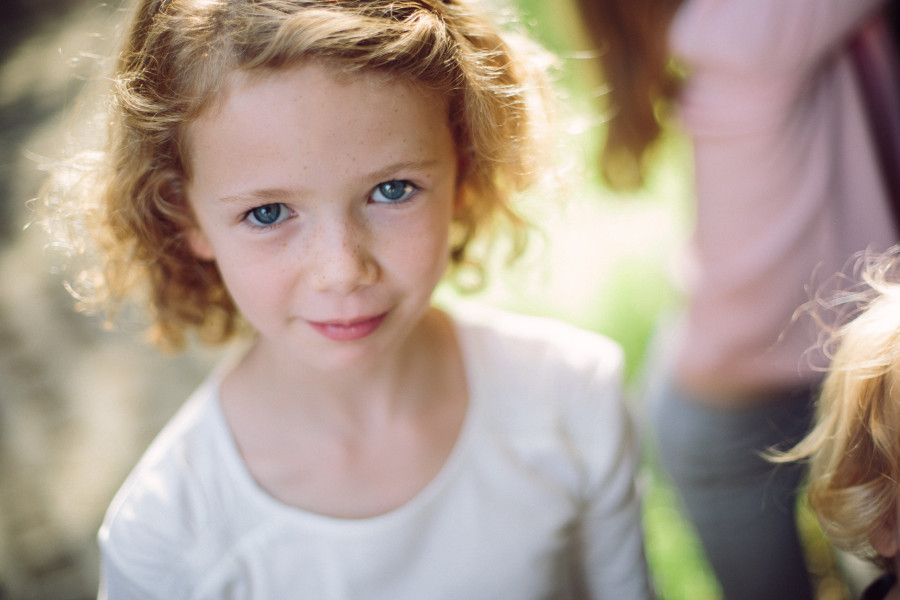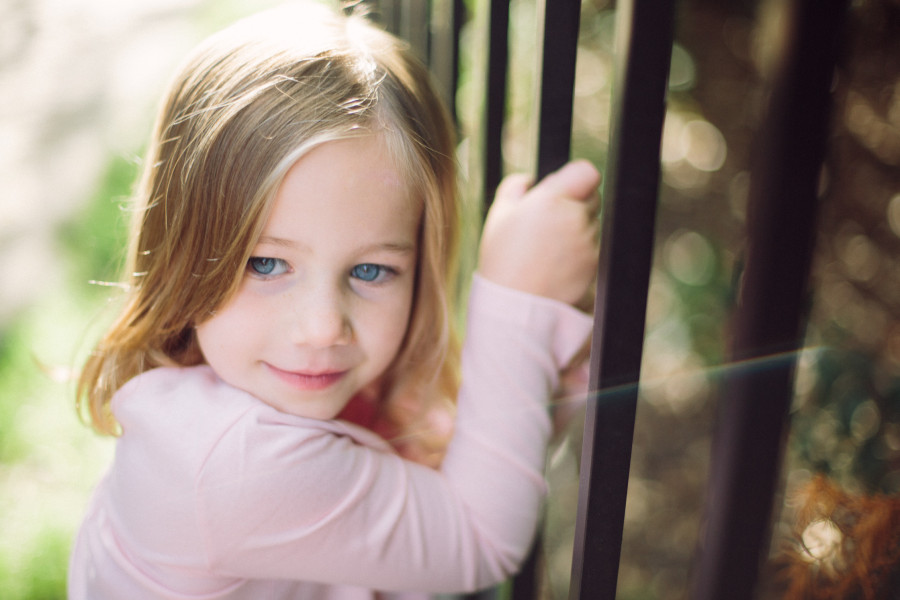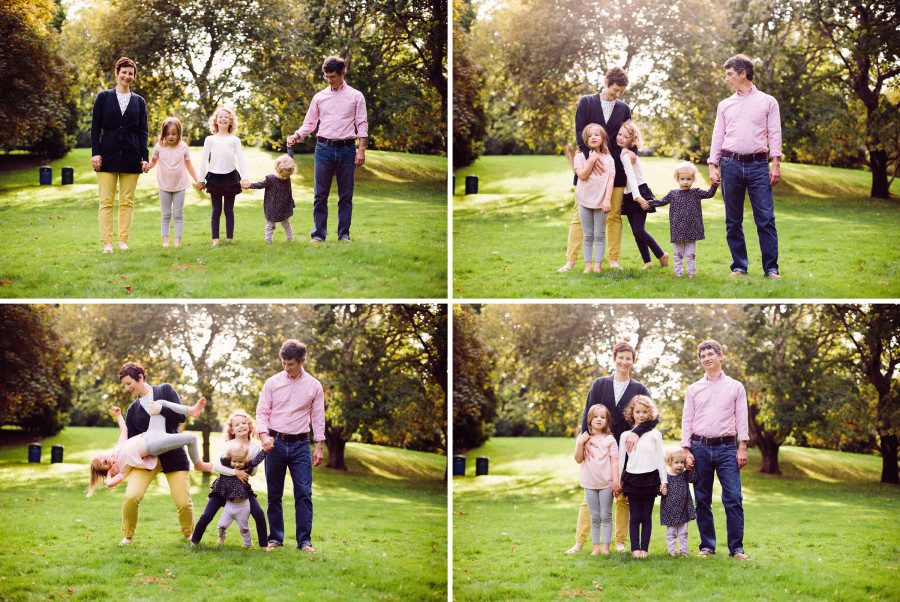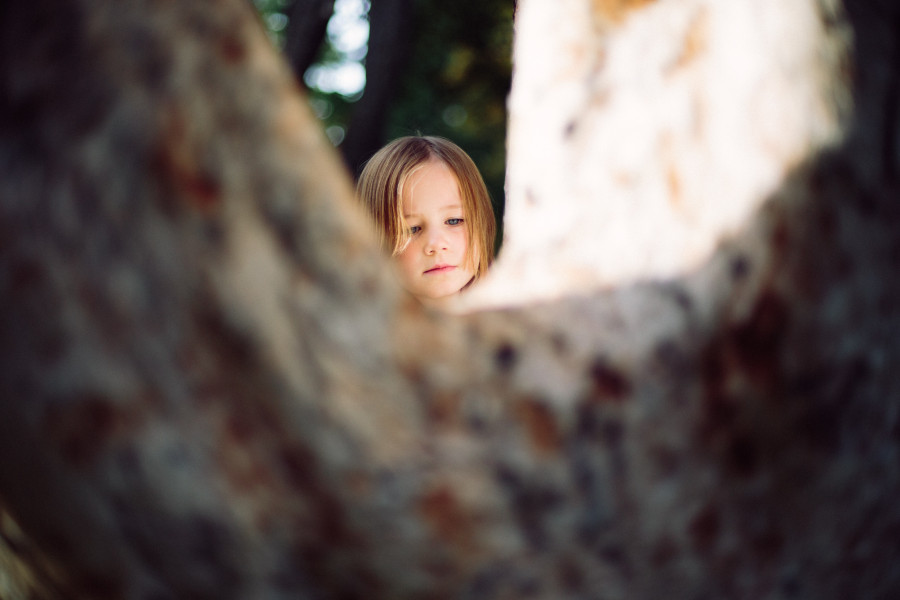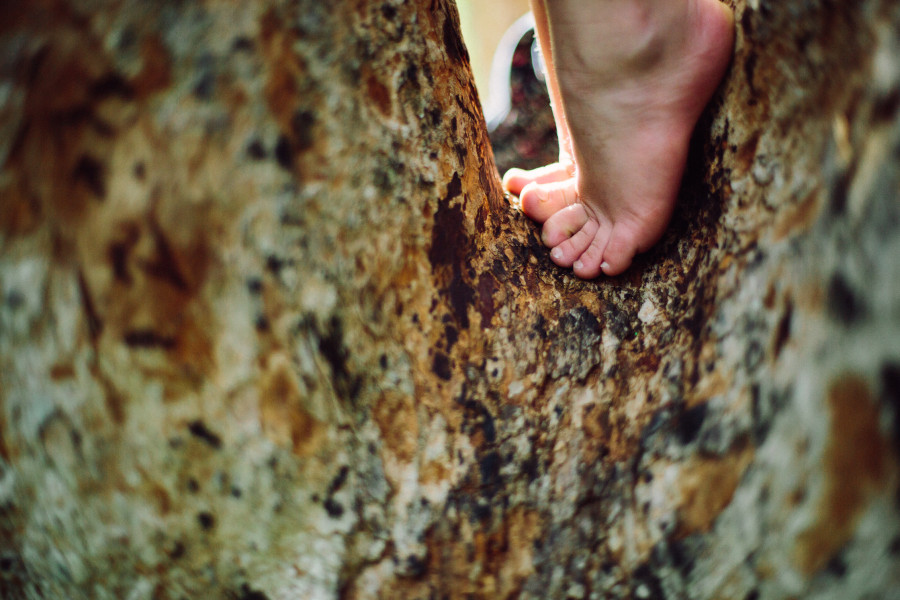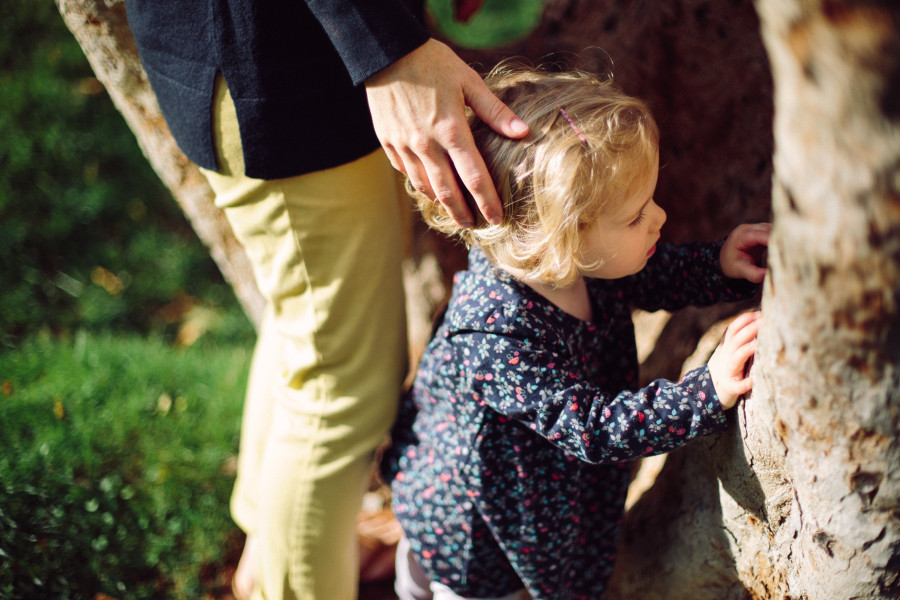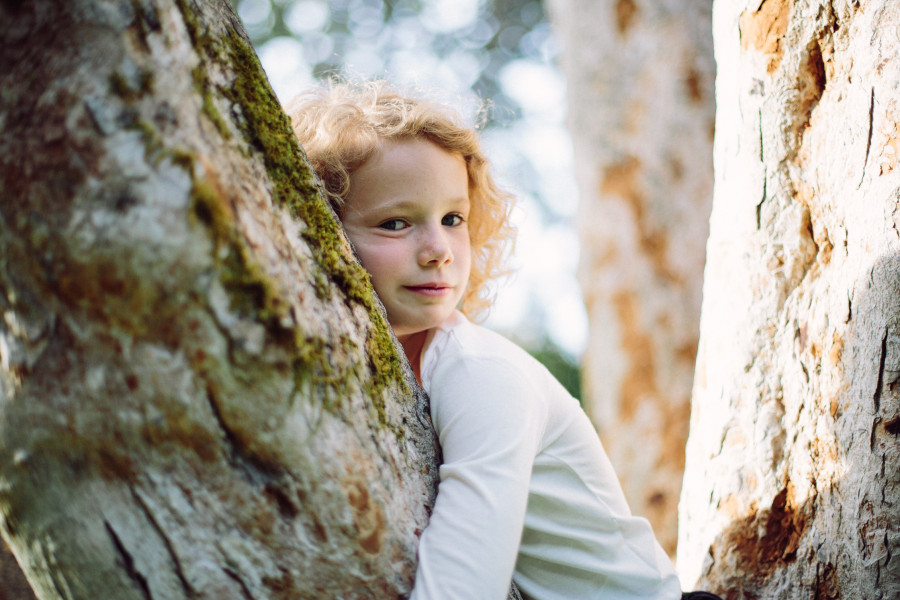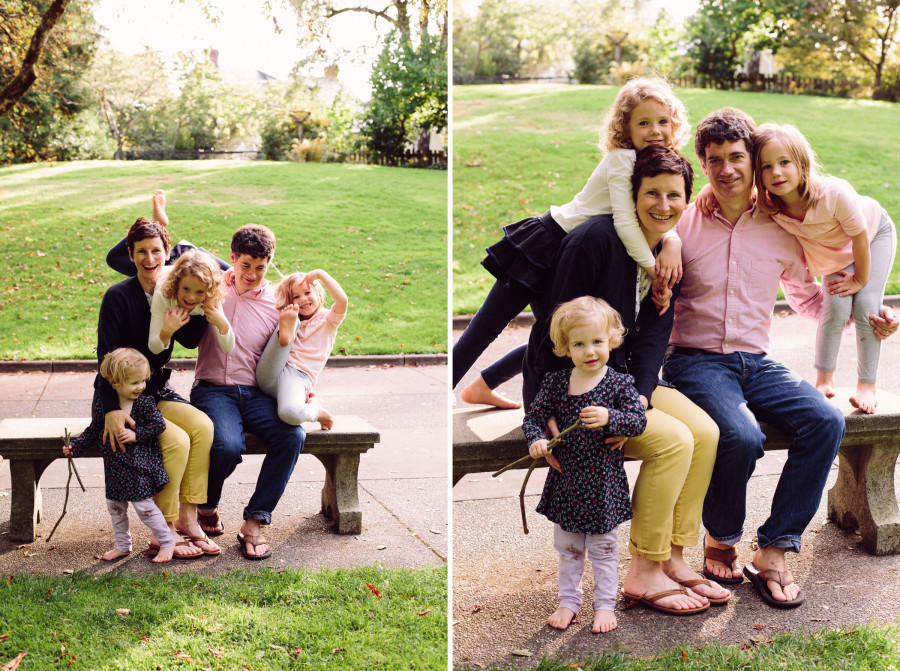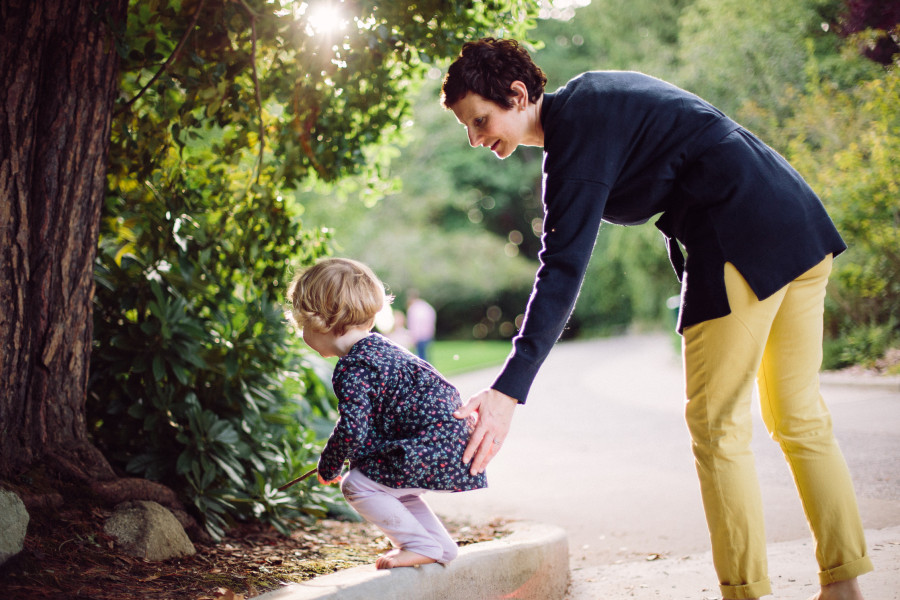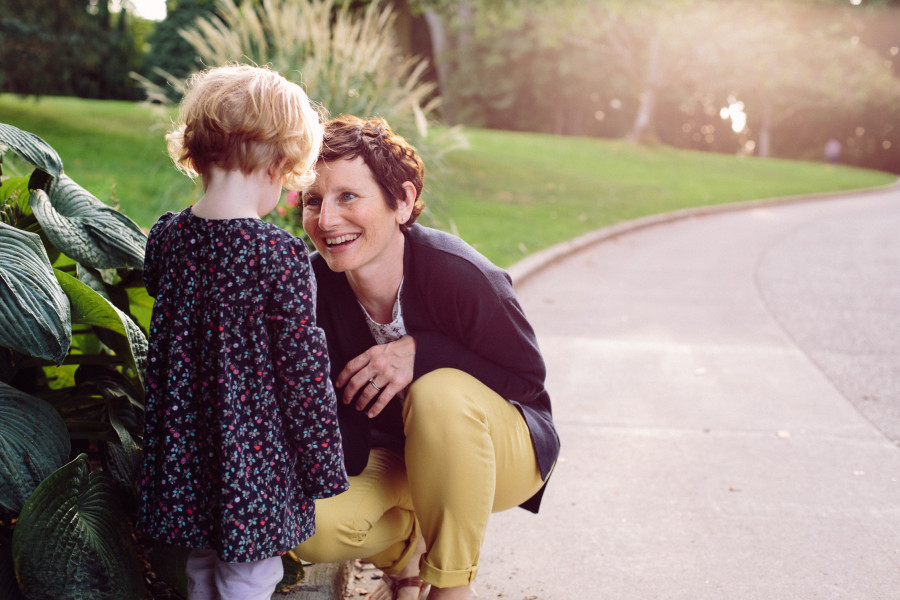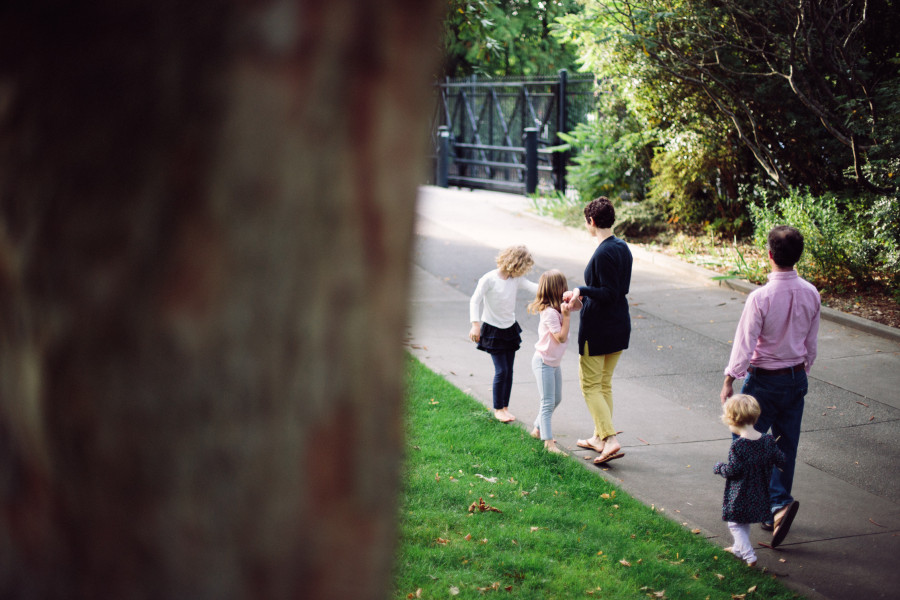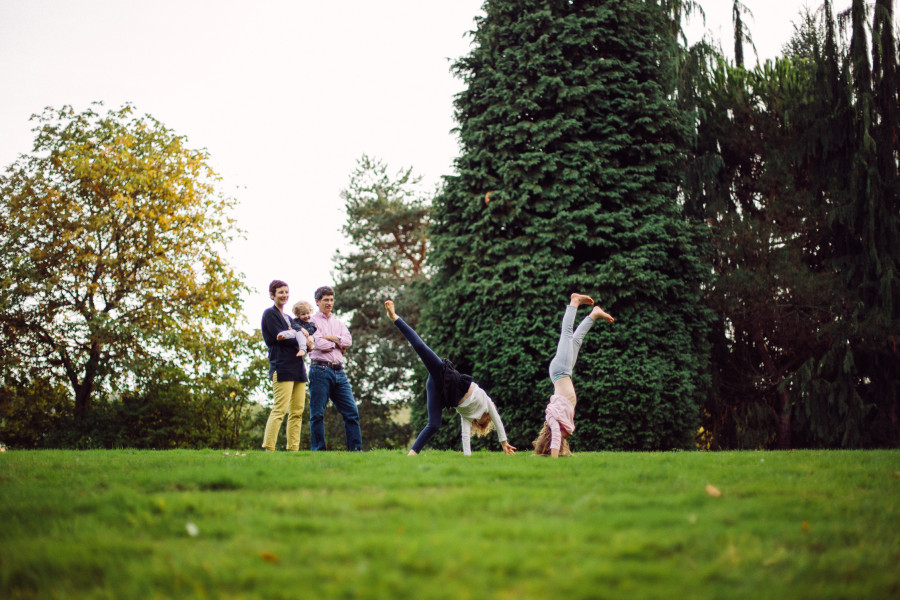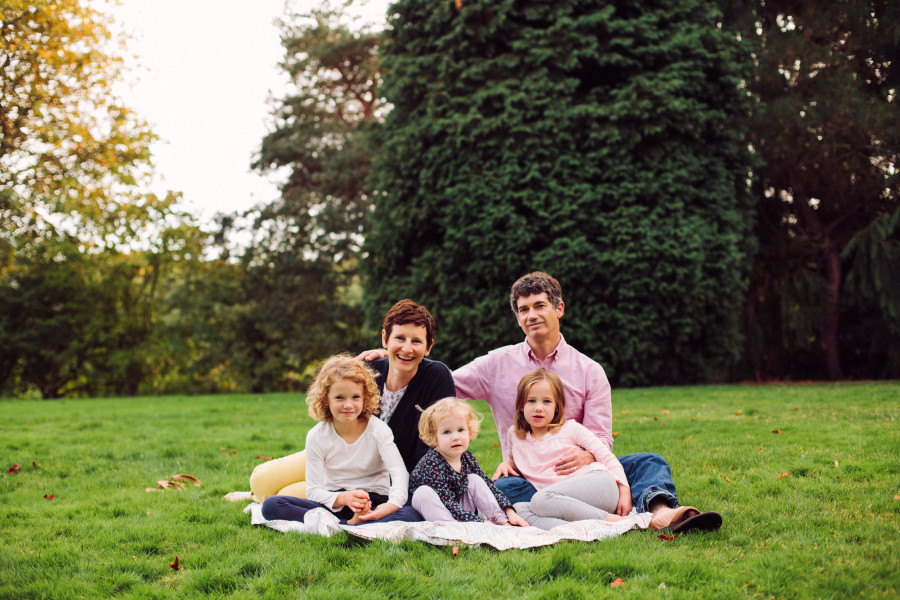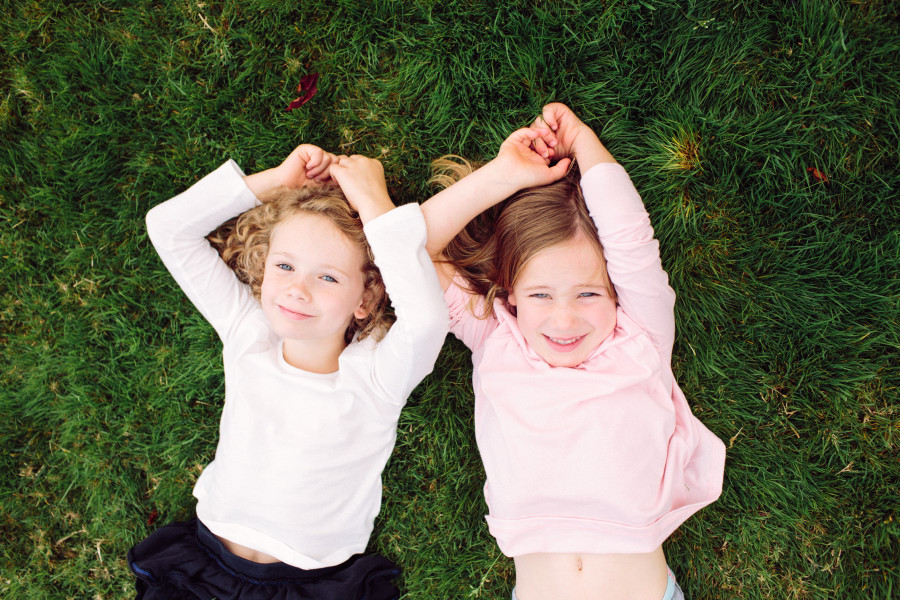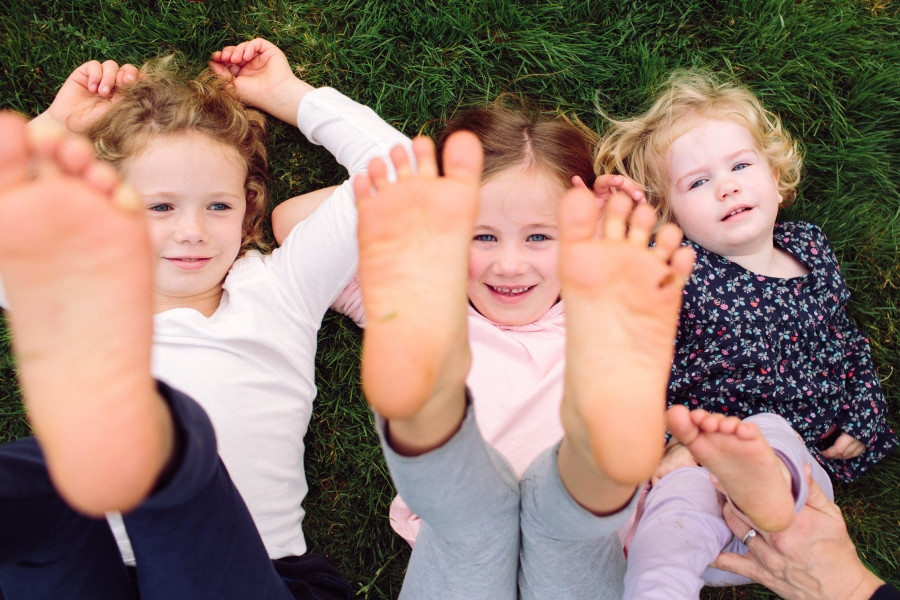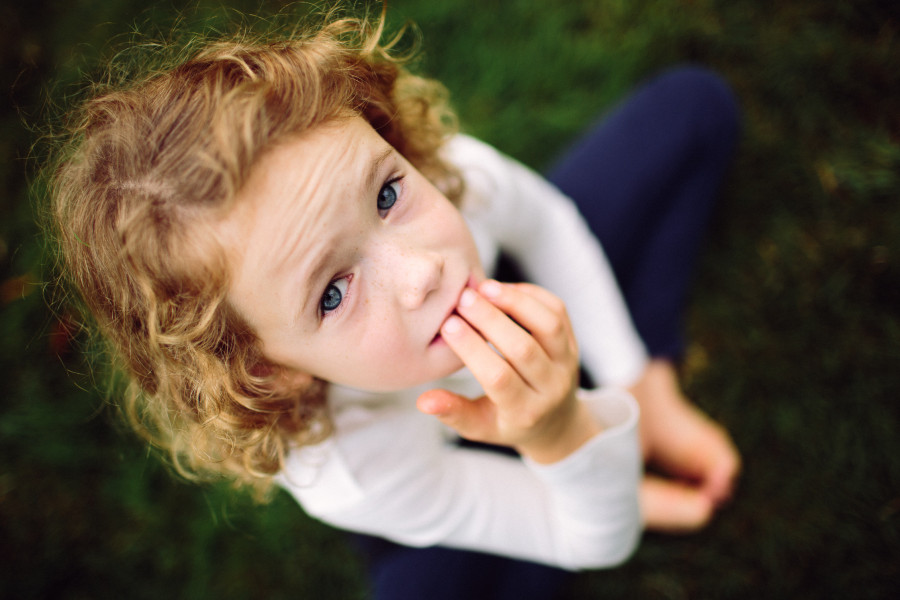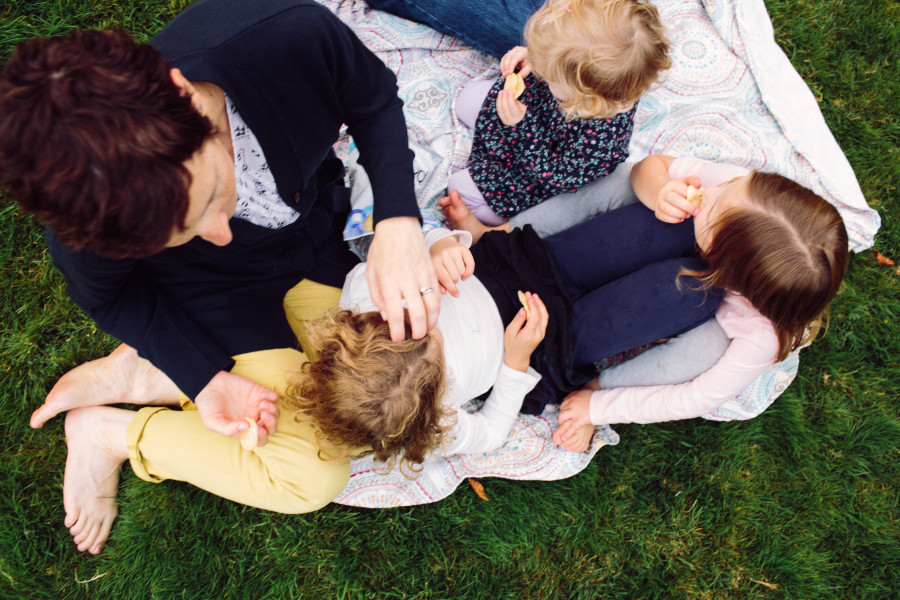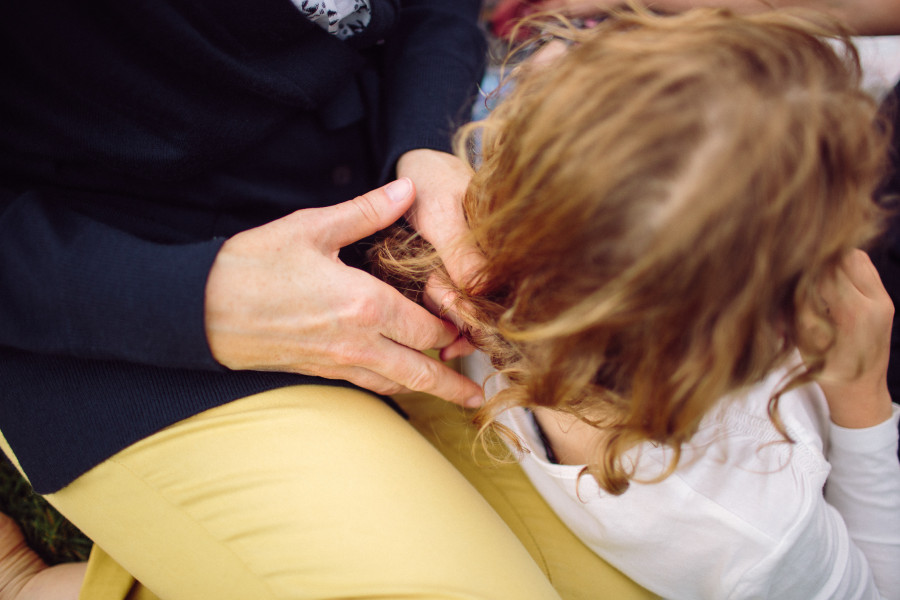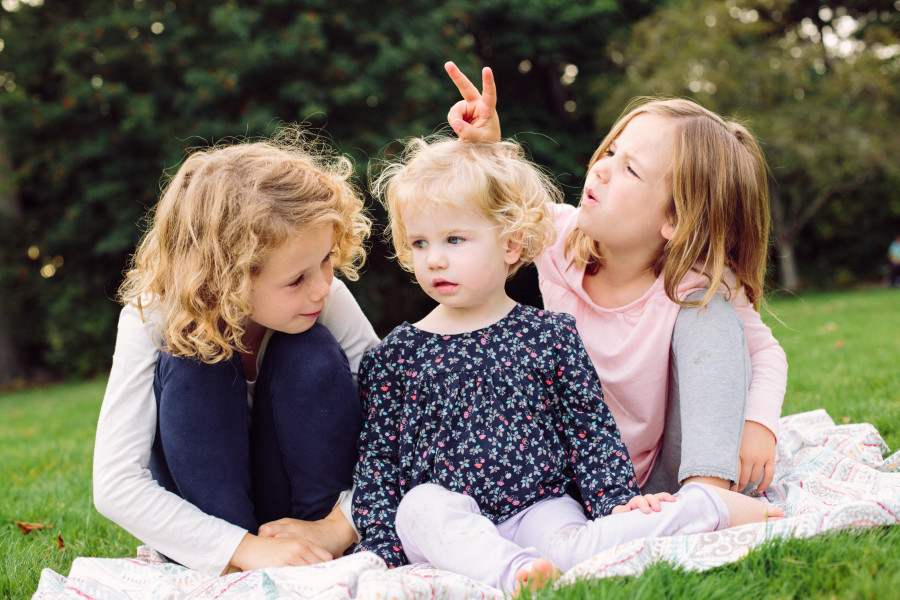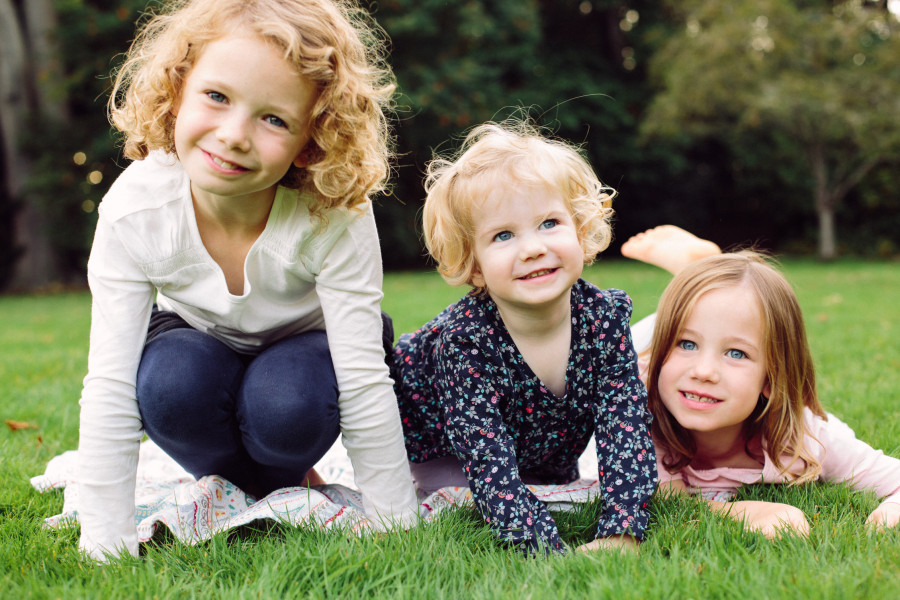 Want your own set of family photos? Let's get your shoot scheduled!