Friends, clients, future clients…You're invited to the 2nd Annual Sparkfly Photo Mixer.
[symple_box color="gray" text_align="center" width="100%" float="none"]
June 14 | 7pm | Milstead & Co. | Fremont
[/symple_box]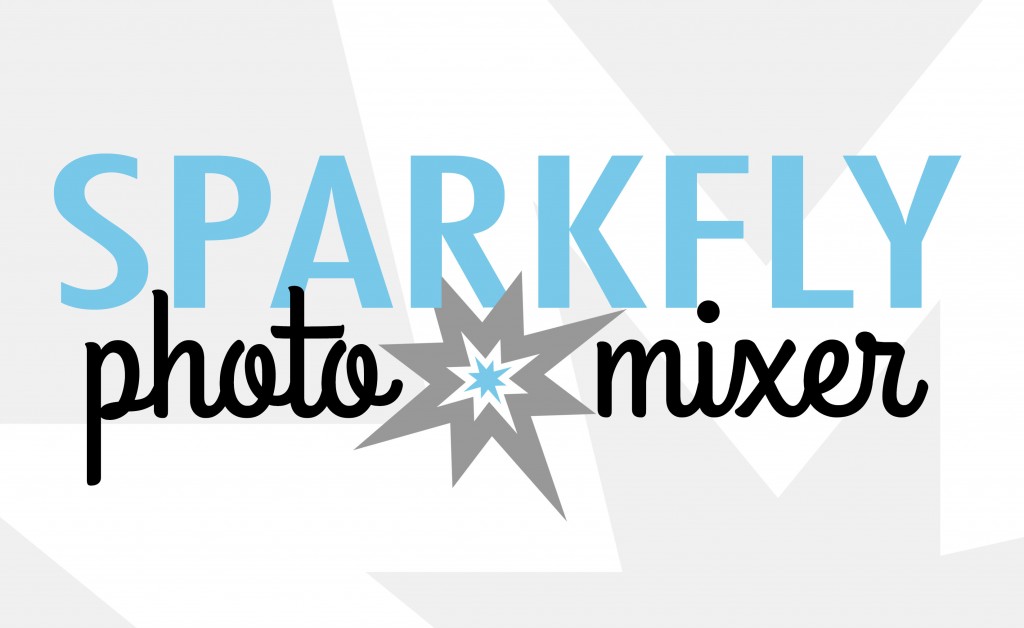 If you were there last year (at the 1st Annual Photo Mixer), you've probably been waiting for this announcement. If you weren't there, here's the gist of the evening:
We take headshots (really great ones!). And, there is food and drink, fun people, and a truly great raffle. Truly great.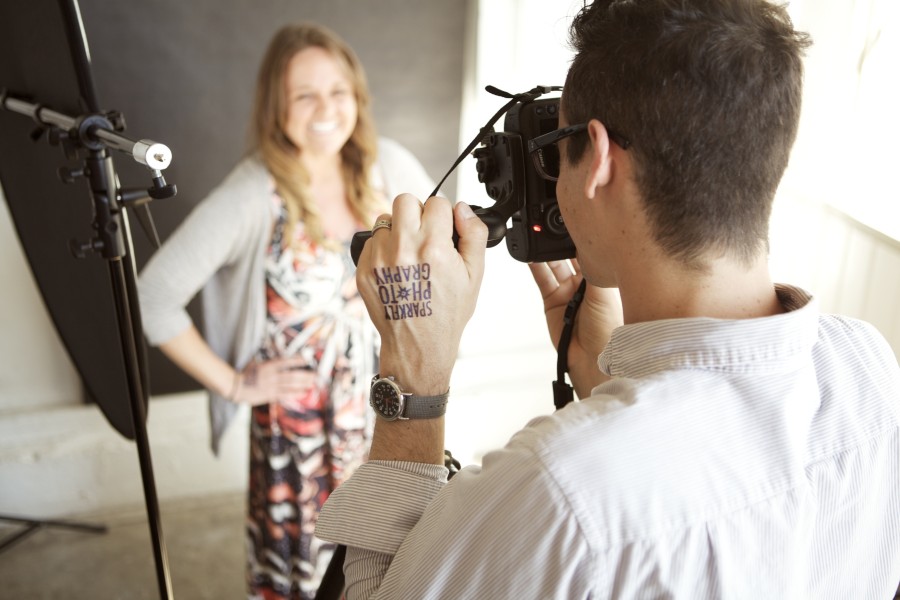 Invite all your friends who need a new headshot, bring a buddy, or just come by yourself and meet people! This is a community event you won't want to miss. We've got a host of local business contributing to the raffle and helping make the night great.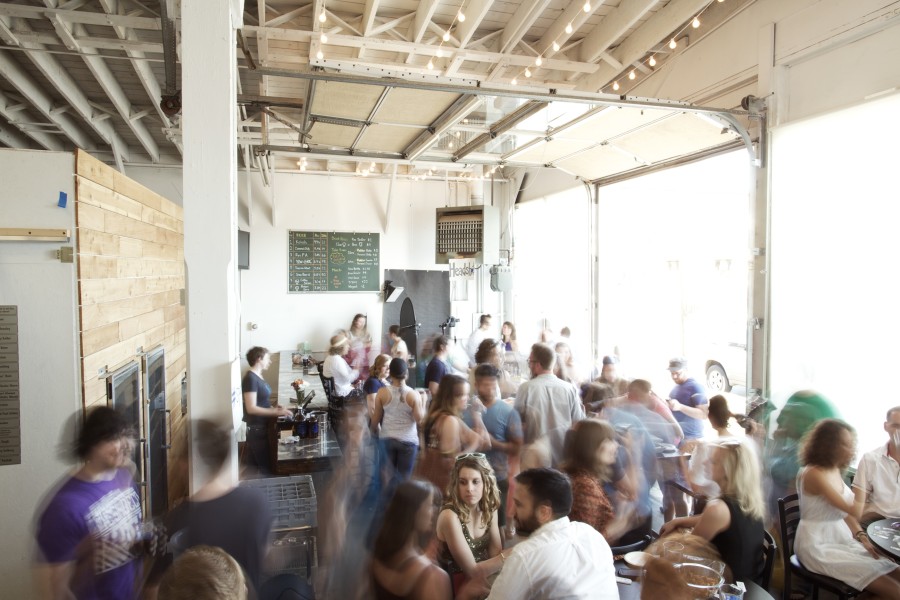 Follow along with the growing raffle or show your support for the event by joining the Photo Mixer Facebook Page.
Tickets are $16 in advance or $18 at the door. Everything is included (even that headshot and your first raffle ticket). Buy your Photo Mixer ticket here or click the big ticket below!
[symple_testimonial by="an attendee last year"]Can we do that every weekend please?[/symple_testimonial]